WINNERS GALLERY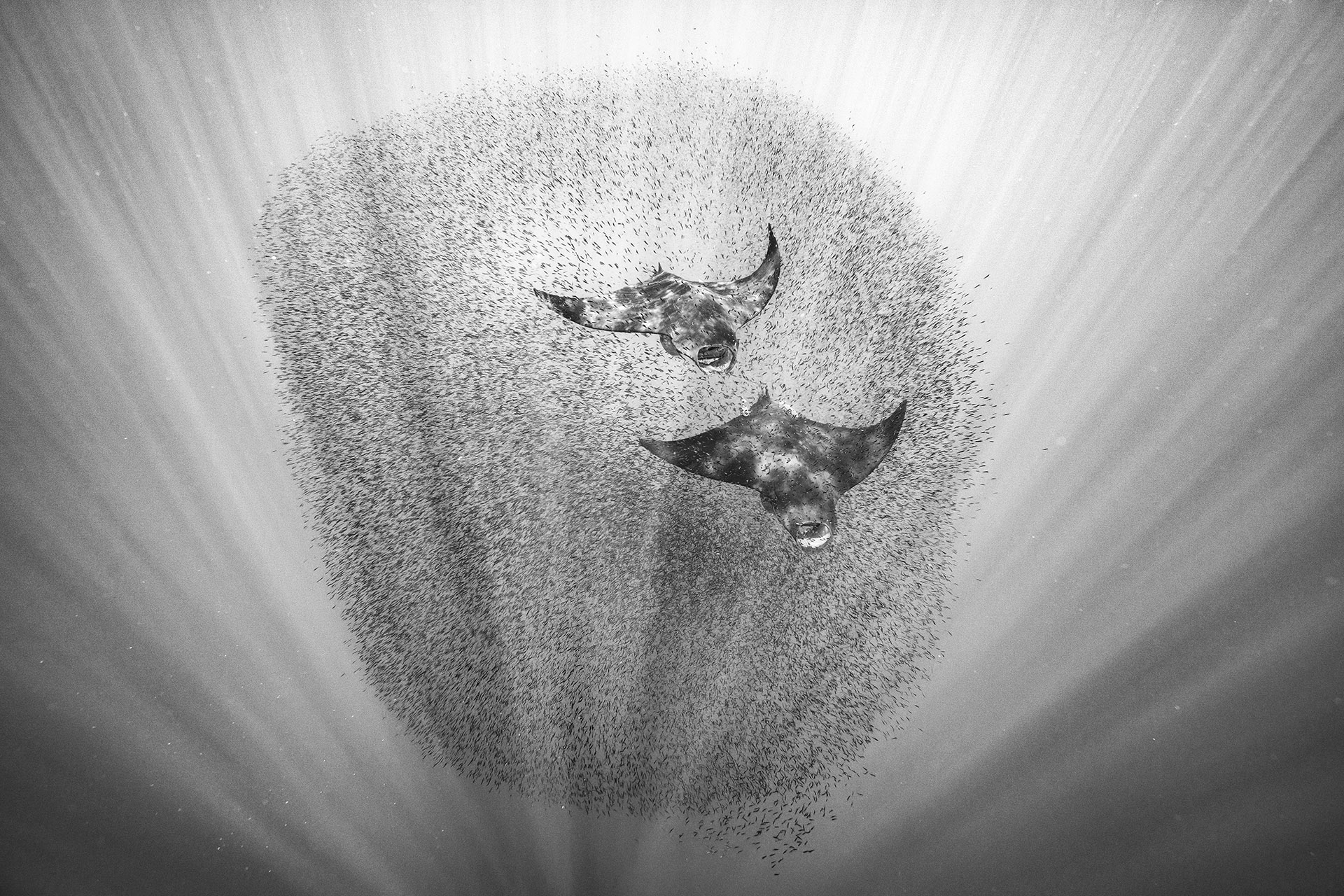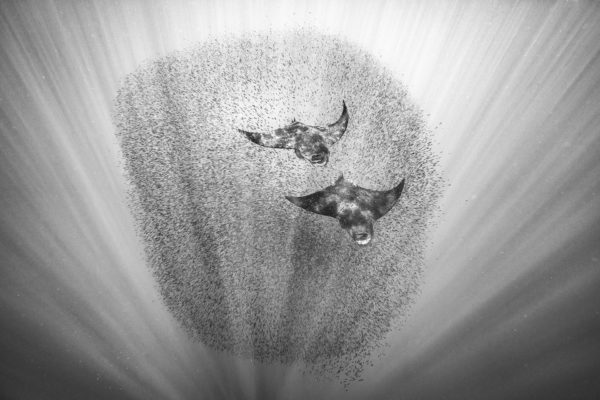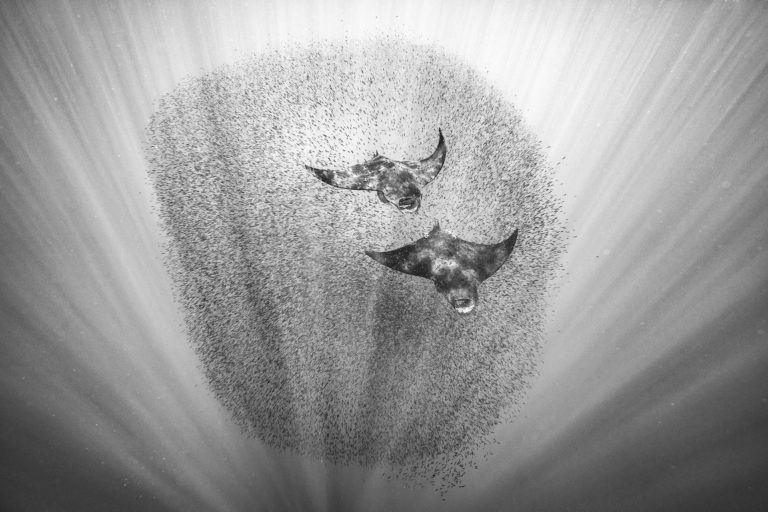 Finalist

Fine Art Photographer of the Year

Merche Llobera Costa Rica
"In the midst of the Pacific Ocean's azure waters off Costa Rica, I waited for the perfect shot," says Llobera. "Two Chilean devil rays were gliding gracefully through a swirling baitball of lantern fish. I marvelled at their synchronised movements, each dive and turn executed with precision. Patiently, I observed their collaboration, a masterful display of teamwork in pursuit of sustenance. Finally, the moment I had been waiting for arrived: the rays moved in unison around an almost perfectly round baitball and the sunbeams lit up the background."
BEHIND THE LENS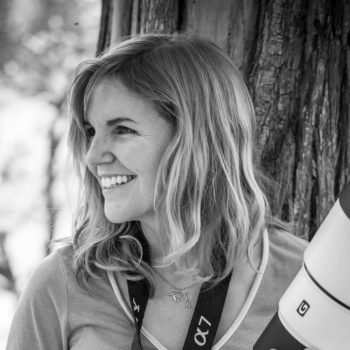 Merche Llobera
Spain
ABOUT THE IMAGE
Low wind

Bright sunshine

Midday shoot

Site accessed by boat
Sea stories
Beautiful ocean stories straight to your inbox.
Join our community.