Adventure
Behind the lens: Nick Hawkins
Behind the Lens places a spotlight on the world's foremost ocean photographers. Each edition focusses on the work of an individual who continues to shape public opinion through powerful imagery and compelling storytelling.
Interview by
Oceanographic Magazine
Photographs by
Nick Hawkins
Interview by
Oceanographic Magazine
International League of Conservation Photographers member & BBC Wildlife Photographer of the Year winner.
Nick Hawkins is a Canadian conservation photographer and photojournalist specialising in natural history, science and conservation. A biologist by training, Nick believes that photography and storytelling are key components of conservation.
OCEANOGRAPHIC MAGAZINE (OM): WHEN DID YOU FIRST CONNECT WITH THE OCEAN
NICK HAWKINS (NH): I grew up in New Brunswick, a small province in Atlantic Canada about 150km inland. I didn't visit the ocean much until my early teens, when my family started taking me whale watching. We spent time on the beaches and snorkelling too. There definitely was a connection from those early family trips, but I grew up on mostly rivers and lakes.
I always loved documentaries and read books about the ocean. I always had an interest in the natural world in general – the lakes and rivers were just more accessible than the sea. That fascination lead to a degree in biology from the University of Brunswick. I took some marine courses, took field trips to the ocean. I did an Honours thesis which focussed on marine invertebrates, but I finished in crisis, feeling research wasn't for me, but I still loved biology, the ocean and the people I'd met in research so I started looking for a way I could contribute, to still be a part of that community. That's when I found the world of conservation photography.
OM: WHEN DID YOU FIRST PICK UP A CAMERA?
NH: My brother lived near my university. One lunchbreak I walked over and told him I was struggling with how I was feeling about my degree and my future. When I got there, I saw a National Geographic sitting on the table. It was open on a story by Brian Skerry about fisheries and bycatch. I looked into Brian's work and discovered he'd formed the International League of Conservation Photographers (ILCP) with Cristina Mittermeier, who I also then looked up. My head exploded. These people were using photography to communicate science and research. I thought: maybe I could do that? I'd felt frustration with research for so long – doing great work but not communicating it with the public. So I bought a DSLR. That was in 2010.
OM: YOUR NOW A MEMBER OF THE ILCP. THAT'S BEEN A BUSY EIGHT YEARS!
NH: It's been a pretty intense period. I've been out in the field with my camera most of that time, but I also needed to earn a living so I got a job as a naturalist on a whale watching boat. It was seasonal and I got to use my camera a bit – the operators loved it when I got great images. In the winter I'd travel to Central America, meet researchers, explore, take photos, experience what it would be like to be a photojournalist communicating science and conservation.
OM: WHEN DID YOU REALISE THE POWER OF OCEAN PHOTOGRAPHY AND WAS THERE A MOMENT THAT YOU ACTIVELY DECIDED TO HARNESS THAT?
NH: I'm not sure I could hang it on one moment. Paul Nicklen's, Cristina's and Brian's work have all been hugely influential. But seeing that magazine article and being introduced to ILCP was a big moment. I admired these people's commitment to telling scientifically accurate stories, working in close collaboration with researchers. I saw the impact of having images that hooked people in, opened them up to a story – that's when you could deliver a conservation message or something important, raise awareness for an issue. That power of combining research and photography became clear to me. I thought, 'that's it, that's the way forward.'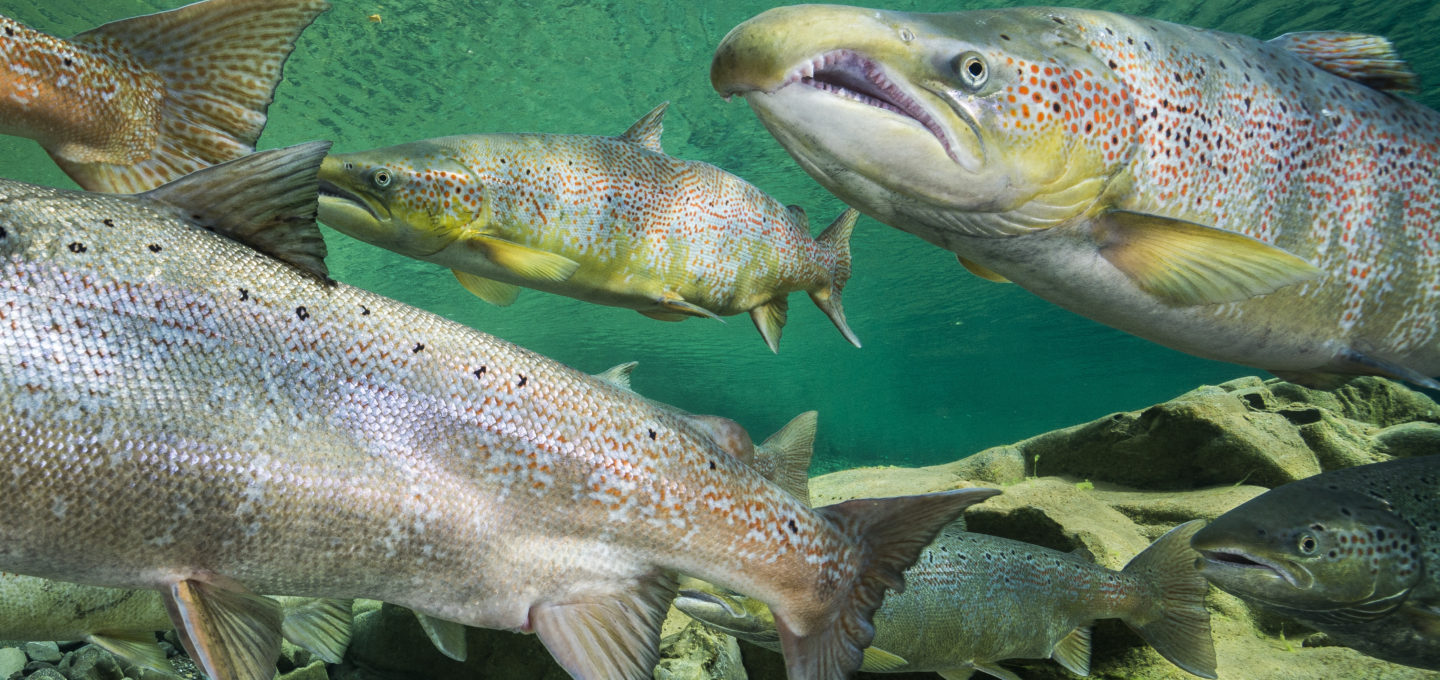 Photographs by
Nick Hawkins
Continue reading...
To continue reading this article – and enjoy full digital access across Oceanographic – sign up to Ocean Hub today! More info below…
Keep reading by signing up for an Ocean Hub subscription
Ocean Hub. More than a magazine subscription.
As well the delivery of all new editions, members unlock access to exclusive products, services and discounts, as well as EVERY digital back issue we have published.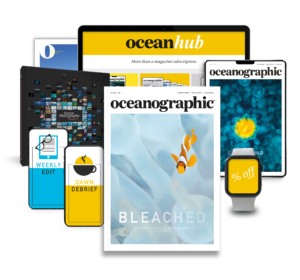 Find out more

about Ocean Hub subscription
Shop window
current issue
Back Issues
Enjoy so much more from Oceanographic Magazine by becoming a subscriber.
A range of subscription options are available.
Sea stories
Beautiful ocean stories straight to your inbox.
Join our community.