WINNERS GALLERY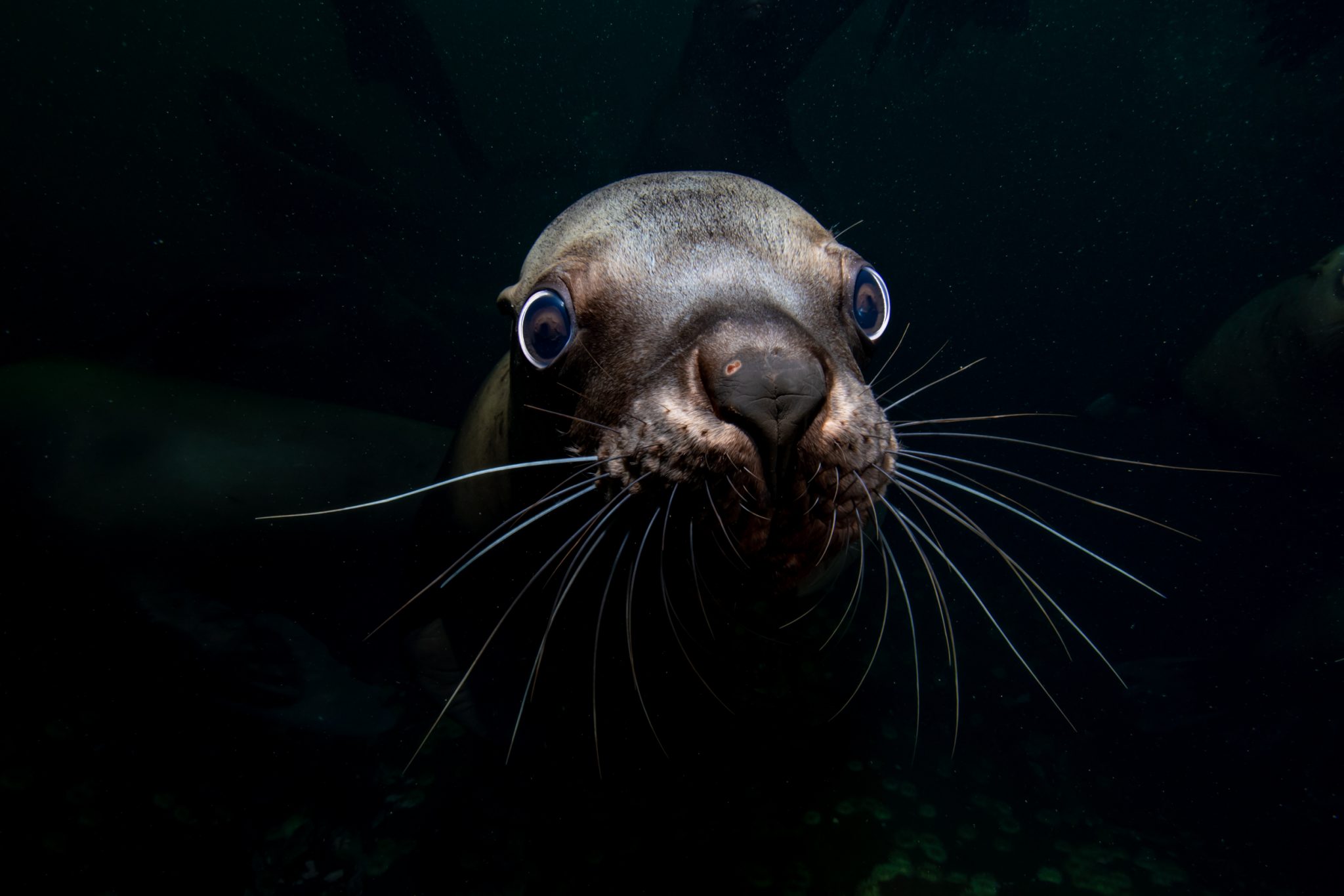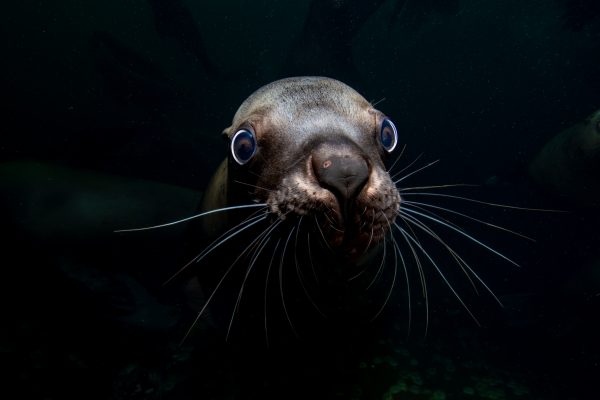 Finalist

Community Choice Award

Celia Kujala Canada

49°28'48.0"N

124°39'00.0"W
A Steller sea lion inquisitively peers into photographer Celia Kujala's dome port off the coast of Hornby Island, British Columbia. "Steller sea lions are listed a near-threatened on the IUCN Red List," says Kujala. "I hope this image makes people want to protect them and their ocean home."
BEHIND THE LENS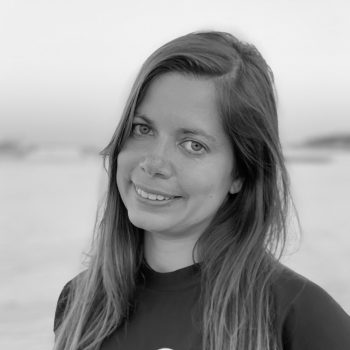 Celia Kujala
United States (US)
ABOUT THE IMAGE
Camera: Nikon D500

Housing: Nauticam

Captured mid-morning

Site accessed by boat
Celia Kujala is an international award-winning wildlife and underwater photographer born and currently living in New York City. From the moment she saw California sea lions for the first time at the Prospect Park Zoo at fourteen months old, she felt a special bond with them. However, it wasn't until she got scuba certified and started underwater photography in 2017 that she felt she found her true calling. A researcher by trade, she strives to learn everything she can about her subjects before she meets them in order to accurately and intimately tell their stories. After a few days of observation, she usually connects with her subjects in a way that seems magical. It is this connection she wishes to share. Currently, she is working on her project Seal Peace about pinnipeds around the world. She is honored to be a member of the Explorers Club and Ocean Artists Society.
Reconnect. Immerse yourself. Be inspired.
Enjoy the vibrancy, beauty and impact of each year's finalist photography, celebrated in our Ocean Photographer of the Year coffee table book collection.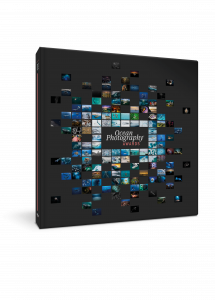 Sea stories
Beautiful ocean stories straight to your inbox.
Join our community.