WINNERS GALLERY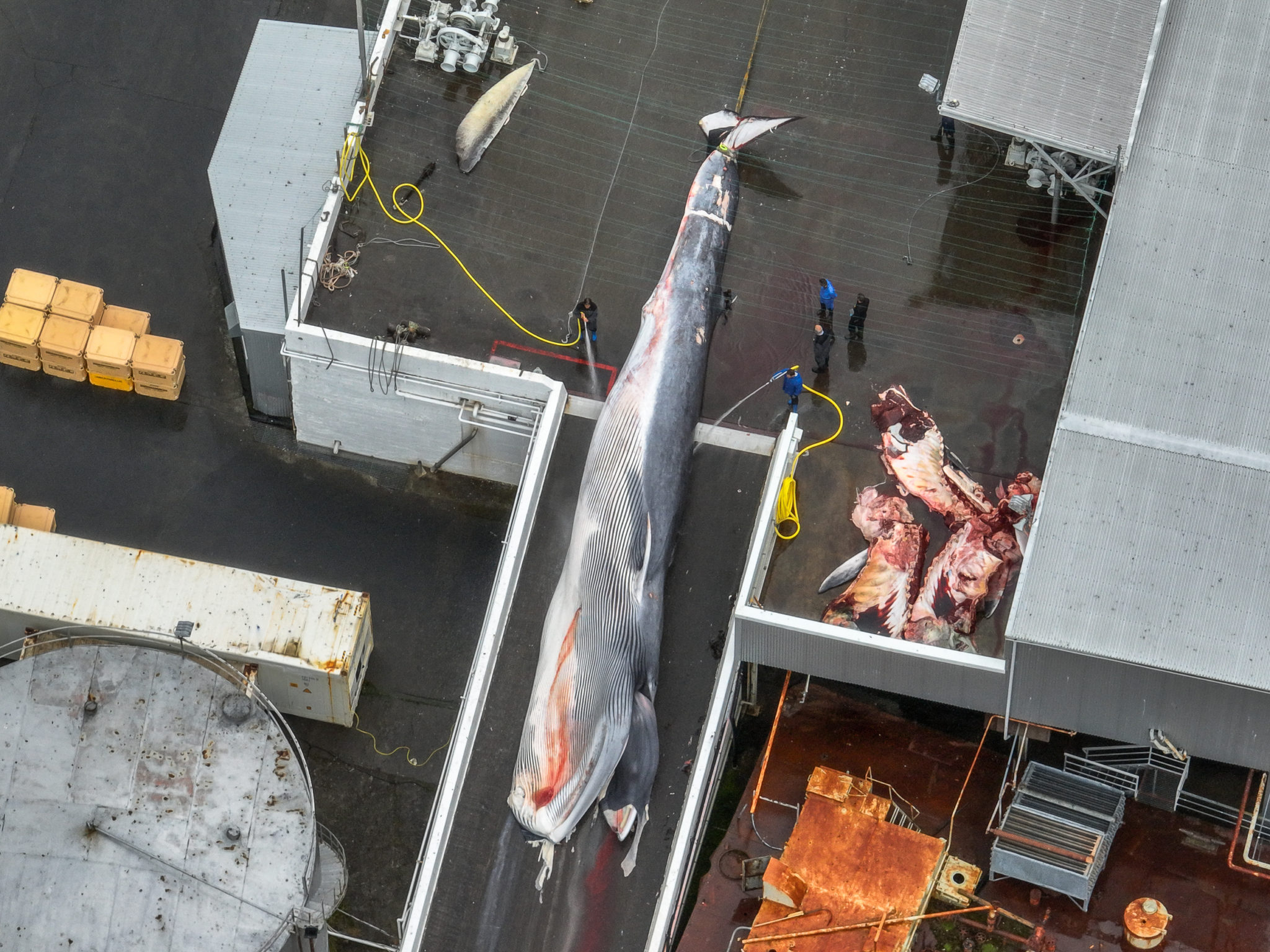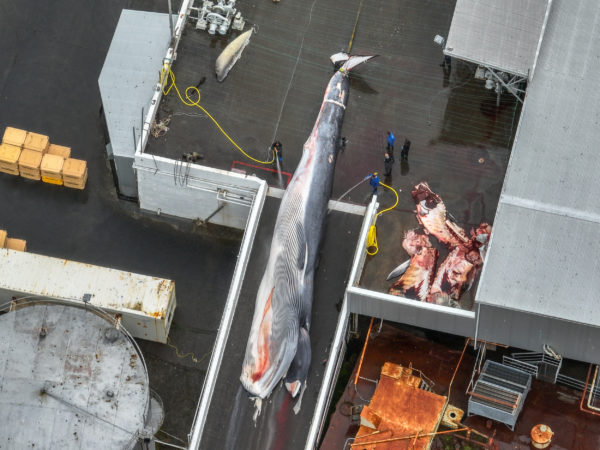 Finalist

Conservation (Impact) Photographer of the Year

Karim Iliya Iceland

64°23'00.0"N

21°40'00.0"W
"Even today, some countries still hunt whales despite their importance as keystone species who sequester as much carbon as thousands of trees," says Iliya. "Until very recently, there was still one operator in Iceland who hunted whales despite opposition from the rest of the nation. I shot this scene from the whale processing station with a drone. Here, a fin whale is butchered after being killed with explosive harpoons, a practice that often results in hours of agony before the whale's death. Since taking this photo, whaling has been halted in Iceland due to public pressure and images like these showing the brutality of whaling. Hopefully this scene will never take place again."
BEHIND THE LENS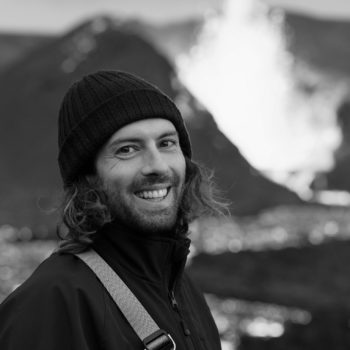 Karim Iliya
United States (US)
ABOUT THE IMAGE
Cloudy, rainy day

Morning shoot

2-day wait for call to shoot

Captured using a drone
Karim Iliya is an underwater photographer, drone pilot, and filmmaker based in Maui, Hawaii. He grew up in the Middle East and Asia and developed a curiosity for the natural world which has taken him into the midst of battling whales, exploding volcanoes, ice worlds of the Arctic, and many of the fascinating places that humans and animals make their home. Karim aims to use photography and video to show a unique perspective and uncover new worlds underwater that few have the opportunity to see, and to tell stories about people, places, and animals in order to better our world. He has worked in over 40 countries though his passion is in documenting whales, big cats, and other threatened animals in an effort to protect our delicate ecosystems on Earth. Karim has been published in National Geographic Magazine for his humpback whale photography.
Sea stories
Beautiful ocean stories straight to your inbox.
Join our community.