WINNERS GALLERY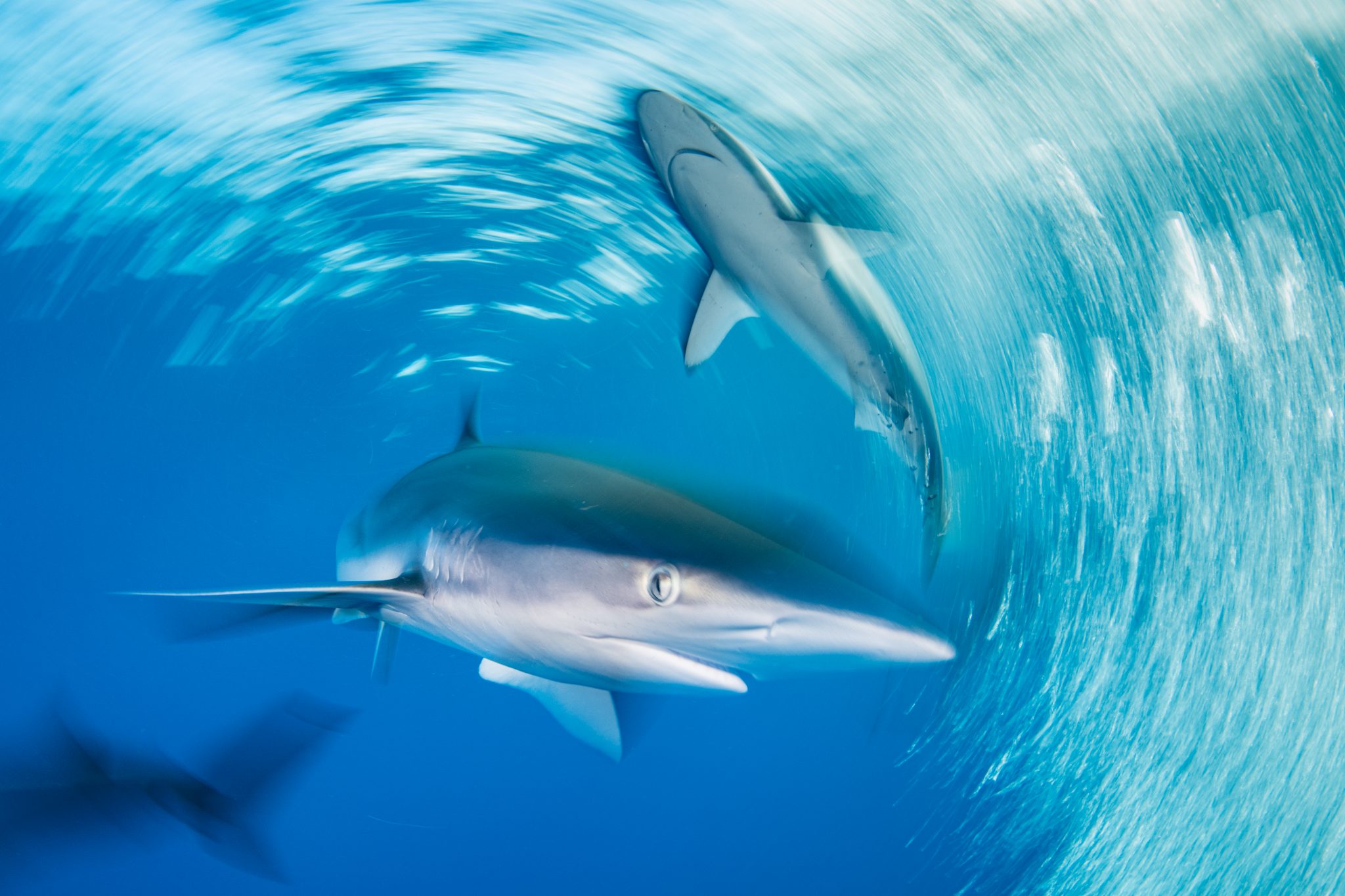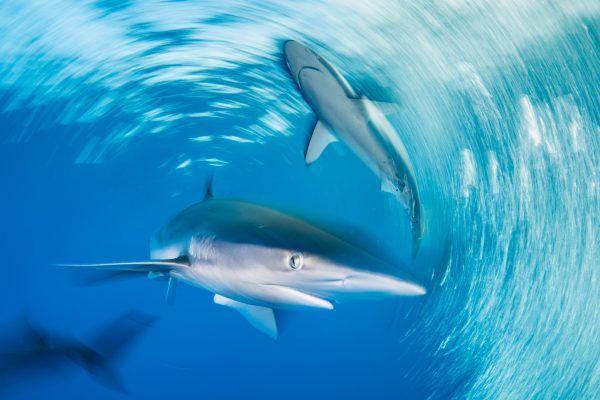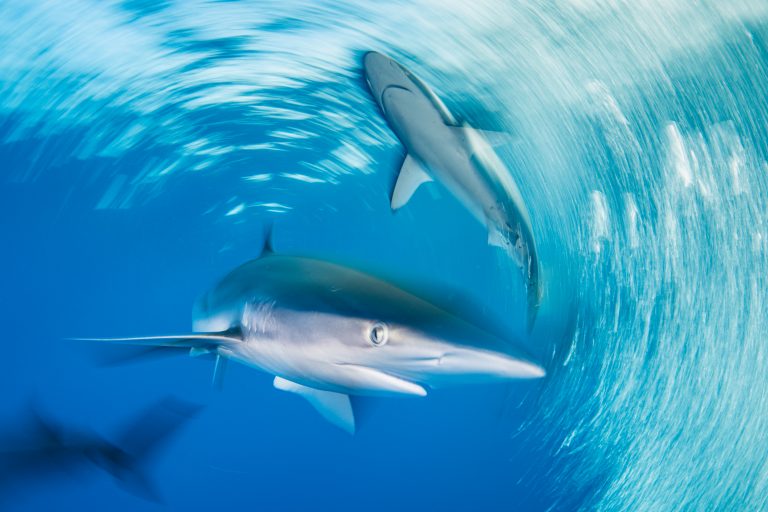 Finalist

Adventure Photographer of the Year

Ron Watkins Cuba
A silky shark in Cuba's Gardens of the Queen marine reserve. "I was trying to capture the crazy action of diving with silky sharks in this area," says photographer Ron Watkins. "I set my shutter speed to 1/10th of a second and aperture to F/16 and spun the camera as the shark quickly approached to imply motion in the photograph."
BEHIND THE LENS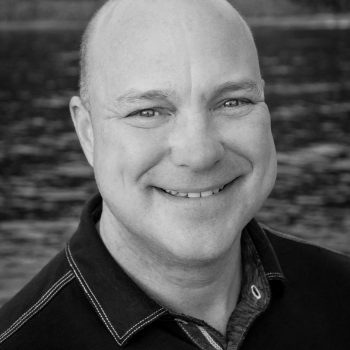 Ron Watkins
United States (US)
ABOUT THE IMAGE
Camera: Nikon D850

Housing: Nauticam

Sea&Sea YS-250 strobes

Choppy, murky conditions
Ron is a photographer, writer and photography instructor specialising in the underwater world. With his photography, he tries to capture people's attention and educate them about an unfamiliar species, the important role a species plays, the challenges that it may be facing or raise awareness of the fragile ecosystems that all life depends on. He is a volunteer Shark Ambassador for Sharks4Kids, which focuses on creating the world's next generation of shark advocates. Ron has been an accomplished award-winning photographer for more than 20 years, winning awards in the prestigious Nature's Best International Awards, Underwater Photographer of the Year, Beneath the Sea and The World Shootout. His imagery and stories have been featured internationally in print and online publications. Ron and his wife Manomi call New Hope, PA home.
Reconnect. Immerse yourself. Be inspired.
Enjoy the vibrancy, beauty and impact of each year's finalist photography, celebrated in our Ocean Photographer of the Year coffee table book collection.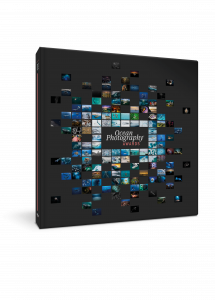 Sea stories
Beautiful ocean stories straight to your inbox.
Join our community.