Conservation
Behind the lens: Shane Gross
Behind the Lens places a spotlight on the world's foremost ocean photographers. Each edition focusses on the work of an individual who continues to shape public opinion through powerful imagery and compelling storytelling. This interview focuses on Shane Gross, a Canadian marine conservation photojournalist. 
Interview with and photographs by
Shane Gross
Interview with and photographs by
Shane Gross
Telling long-form narratives about the ocean and the impact of human activity on the marine environment, both positive and negative, is what drives Shane Gross.
OCEANOGRAPHIC MAGAZINE (OM): SHANE, WHEN DID YOU FIRST CONNECT WITH THE OCEAN? 
Shane Gross: I grew up in landlocked Saskatchewan in Canada which is a 24-hour drive to the nearest ocean. I would snorkel and go fishing around lakes but from a young age, I was obsessed with sharks and anything ocean-related. I got to go in the ocean for the first time when I was four years old. We went to a family trip to the Bahamas and I can still remember putting my hands in the soft Bahamian sand and seeing my first ocean fish. Then I didn't see the ocean again until I was 15 years old on another family trip to the Bahamas. That's when I got certified as a scuba diver.
OM: HOW DID YOU BECOME AN UNDERWATER PHOTOGRAPHER?  
Shane Gross: I've always been interested in photography and taking photos when in the water although, at the time, it was with a point and shoot camera with no control over the settings. There were a few a-ha moments in my early 20s when I was backpacking Australia with friends. I went to a liveaboard on the Great Barrier Reef and came back with all these rolls of film, took them to a developer and he told me that I had a good eye for composition. He said that I only would have to work on my lighting. He brought out his underwater rig and showed me his flashes and his set-up. At the same time, I was looking through a magazine that published the Wildlife Photographer of the Year. That year, it had been won by this image by Doug Perrine of sharks bursting through a bait ball in South Africa. It was the most amazing image I had ever seen. I knew that if I ever wanted to come close to making an image that good, I'd really have to take it seriously. I didn't think of it as a career so much but I wanted to make great images. I knew that I'd have to apply myself, have to get the proper gear and spend a lot of time in the ocean. Moving to the Bahamas in 2012 gave me a lot of time in the water, and I became a really good scuba diver.
I became a scuba instructor and was able to spend as much time as possible in the water shooting. That really built up my skills and portfolio. It also gave me my direction in the underwater photography world. I had to ask myself: Do I want to specialise in competitions? Do I want to specialise in macro photography? Or wide angle? What I settled on was conservation storytelling. That was the thing that really screamed to me to delve into. So, I started reaching out to local conservation organisations and scientists, asking them what they thought needed highlighting. I found overlooked stories like the queen conch in the Bahamas being heavily overfished. I've never seen a story like that so I went ahead and shot it myself. It became a really big benefit to organisations that were trying to advocate for policy changes around the queen conch. Their hard work eventually led to the exportation ban of conch which cut down on the pressure by 35%. My pictures played a relatively small role but I hope they were a useful tool to these conservation organisations. 
OM: WAS THIS THE FIRST STORY YOU WORKED ON?
Shane Gross: I worked on that one alongside a few others at the same time. I was grabbing shots for all of these stories here and there for years, not really getting much in the way of magazine publications or anything like that, but slowly chipping away at a few different stories at the same time. And then weirdly, I had them all completed at the same time. I was on a roll. I was getting published everywhere with all these different stories. 
OM: DID YOU MOVE TO THE BAHAMAS TO PURSUE A CAREER IN UNDERWATER PHOTOGRAPHY?
Shane Gross: I moved there to work as a dive instructor. That's how I paid the bills when I first moved down there. In the back of my mind, it felt unrealistic that I could have a full-time career in underwater photography, but I knew that I didn't want to be a dive instructor for the rest of my life. I thought that maybe it could lead to something else.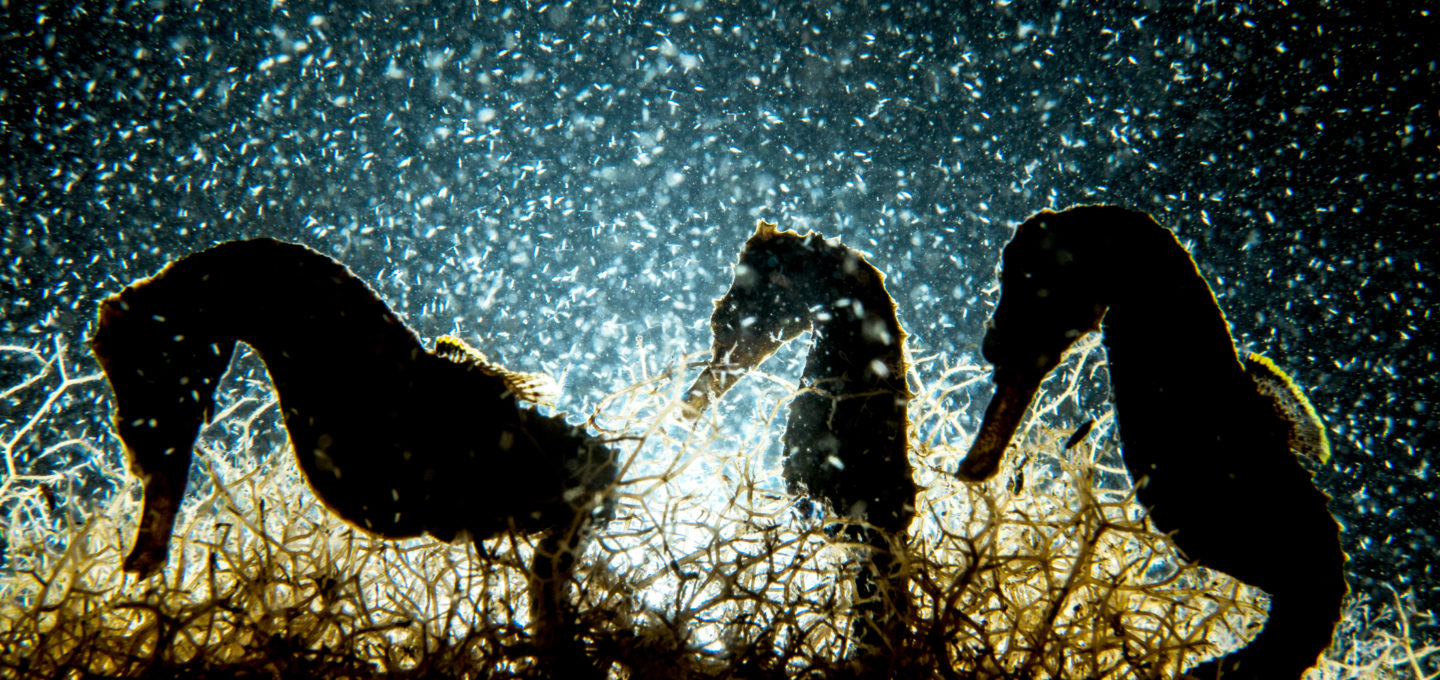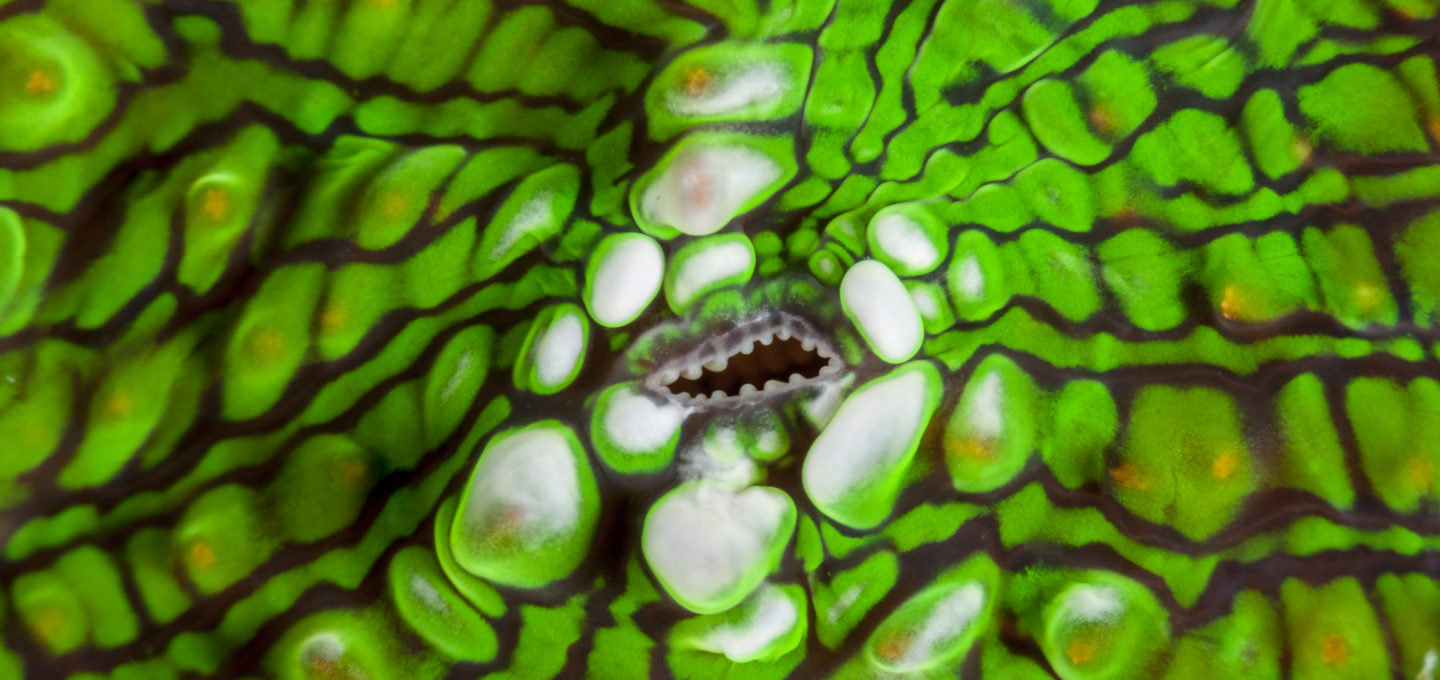 Continue reading...
To continue reading this article – and enjoy full digital access across Oceanographic – sign up to Ocean Hub today! More info below…
Keep reading by signing up for an Ocean Hub subscription
Ocean Hub. More than a magazine subscription.
As well the delivery of all new editions, members unlock access to exclusive products, services and discounts, as well as EVERY digital back issue we have published.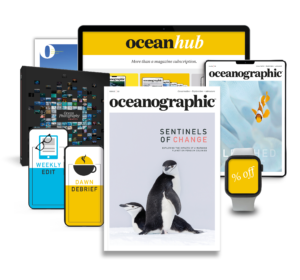 Find out more

about Ocean Hub subscription
Shop window
current issue
Back Issues
Enjoy so much more from Oceanographic Magazine by becoming a subscriber.
A range of subscription options are available.
Sea stories
Beautiful ocean stories straight to your inbox.
Join our community.