WINNERS GALLERY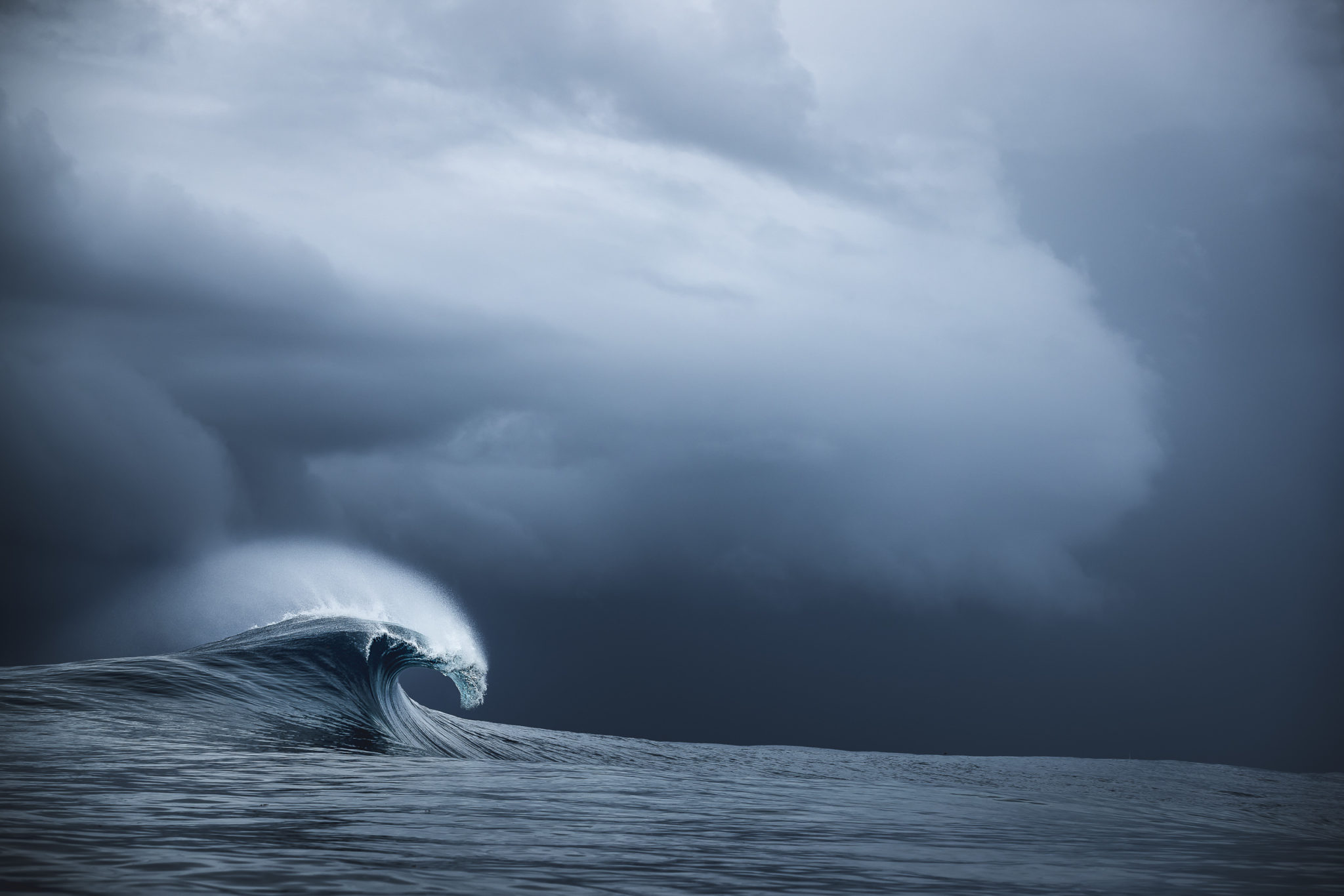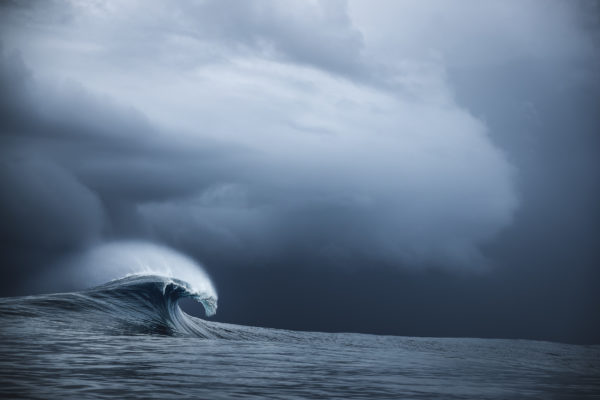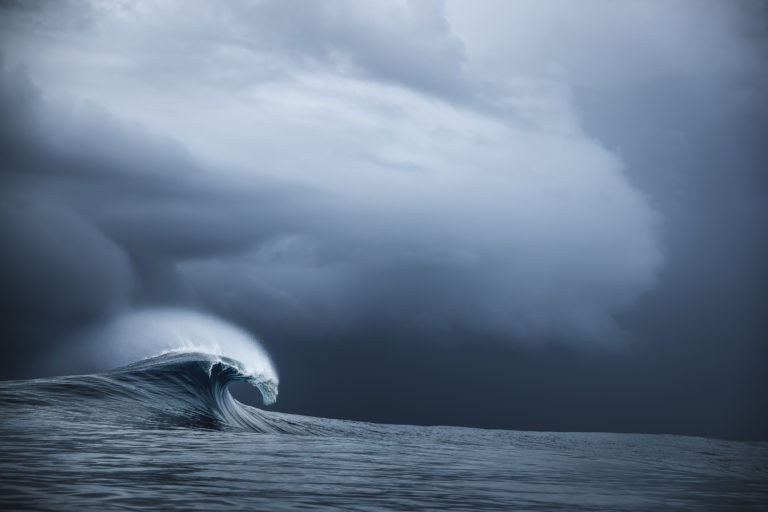 Finalist

Fine Art Photographer of the Year

Ben Thouard French Polynesia

17°51'28.0"S

149°16'04.0"W
The final moments before a storm. "To this date, this is the most memorable moment that I have spent in the ocean," says photographer Ben Thouard. "The last moment of light combined with the glassy water and the heavy storm coming in out the back made for a stunning situation. This image was shot during the very last seconds before the storm hit. The next minutes were a different story: 50-knot winds and heavy rain that made the way home a little challenging."
BEHIND THE LENS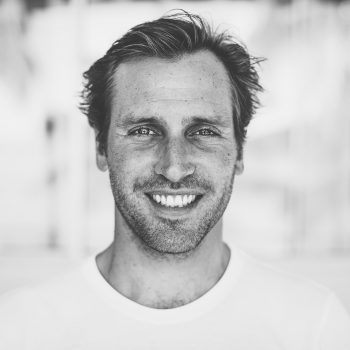 Ben Thouard
France
ABOUT THE IMAGE
Calm morning, before the storm

Overcast

Mid-morning shoot

Taken while freediving
MORE IMAGES BY Ben Thouard
Reconnect. Immerse yourself. Be inspired.
Enjoy the vibrancy, beauty and impact of each year's finalist photography, celebrated in our Ocean Photographer of the Year coffee table book collection.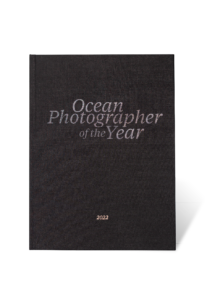 Sea stories
Beautiful ocean stories straight to your inbox.
Join our community.