WINNERS GALLERY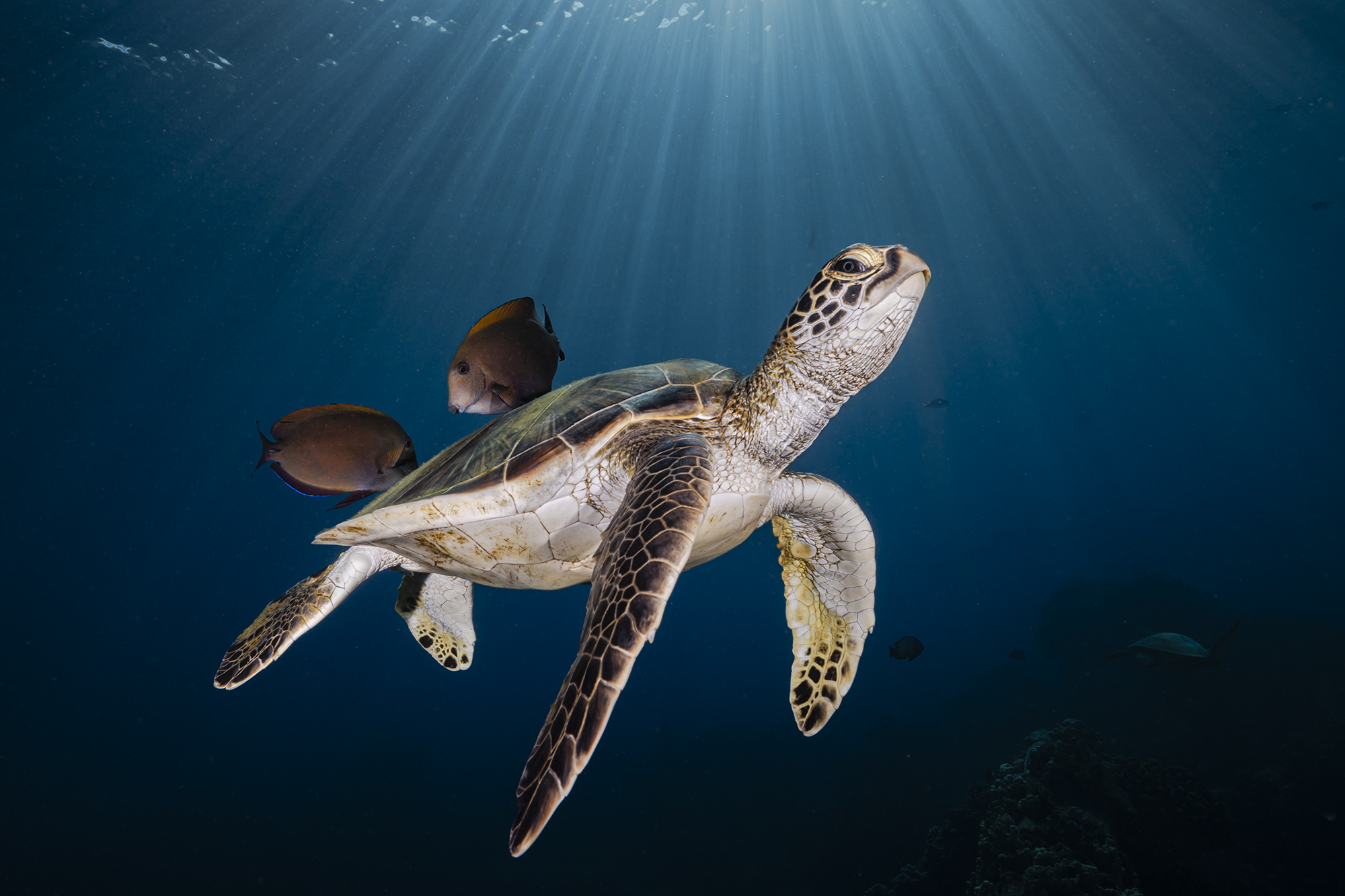 2nd place

Ocean Portfolio Award

Renee Capozzola Hawaii
"A young green sea turtle comes in close for a portrait in Maui, Hawaii where sea turtles thrive thanks to their strong legal protections," says Capozzola. "This image was taken at Mala Pier in Lahaina, which collapsed in 1992 during Hurricane Iniki and now serves as an underwater reef, encrusted with corals and providing a habitat for animals to rest, feed, and hide.  Numerous turtles also frequent the area to get cleaned.  This turtle is getting cleaned by two black tangs in the water column close to the surface."
All of Renee's Collective Portfolio Award entry
Click on image to view details
BEHIND THE LENS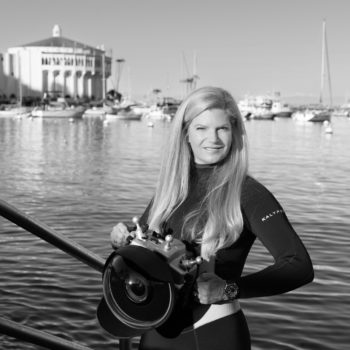 Renee Capozzola
ABOUT THE IMAGE
Early morning shoot

Sunny conditions

Coastal walk-in

Taken on scuba
Renee Capozzola is a conservation-oriented underwater photographer who has received over fifty prestigious international awards for her work. Renee's work has been featured by multiple news outlets such as CNN, USA Today, BBC News, People, the Today Show, and France 2. When she is not in the water, Renee enjoys speaking at various events, judging photo competitions, and educating others about the importance of preserving marine ecosystems.
MORE IMAGES BY Renee Capozzola
Sea stories
Beautiful ocean stories straight to your inbox.
Join our community.