WINNERS GALLERY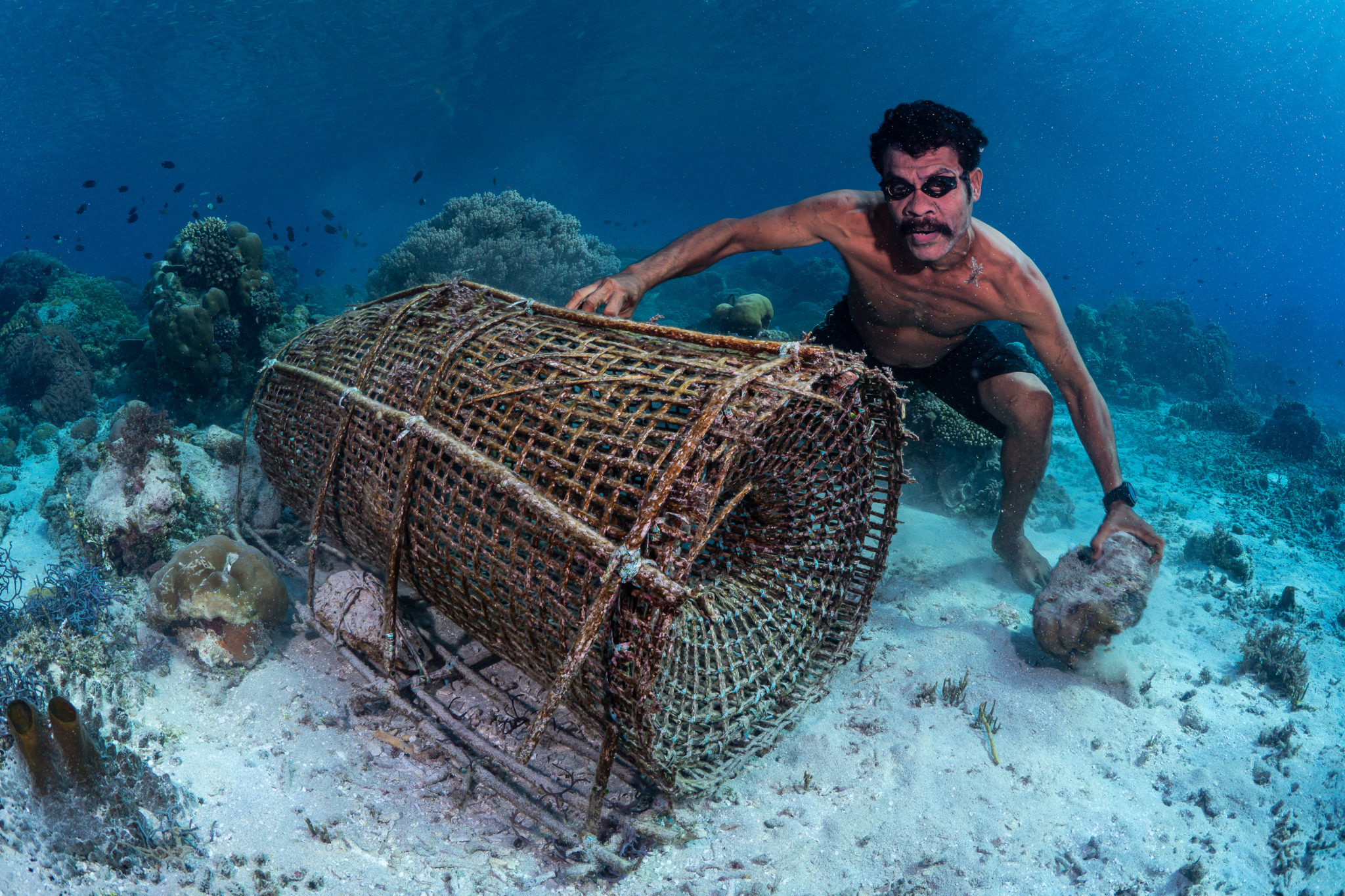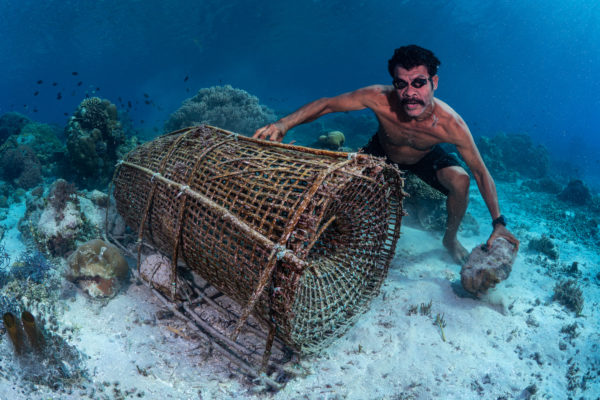 Finalist

Human Connection Award: People & Planet Ocean

Max Holba East Nusa Tenggara, Indonesia

8°16'33.3"S

124°20'44.8"E
"The locals of Alor use handwoven 'Bubu' baskets made from bamboo and the rattan plant as an efficient tool to catch fish," says Holba. "They are carefully placed in the reef and weighed down with heavy rocks. Once fish find their way inside the trap, a funneled opening on either side of the basket makes it impossible for them to escape. This fishing method is not only fascinating to observe, it is also proof that traditional fishing methods with minimal impact to the underwater world still do exist."
BEHIND THE LENS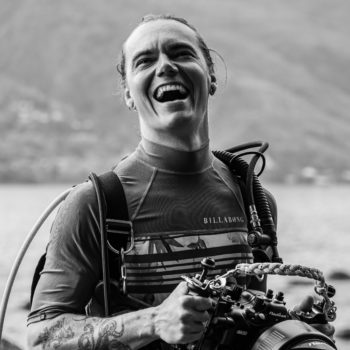 Max Holba
Austria
ABOUT THE IMAGE
Mid-afternoon

Flat calm seas

Sunny overhead

Cold upwellings underwater
Sea stories
Beautiful ocean stories straight to your inbox.
Join our community.