WINNERS GALLERY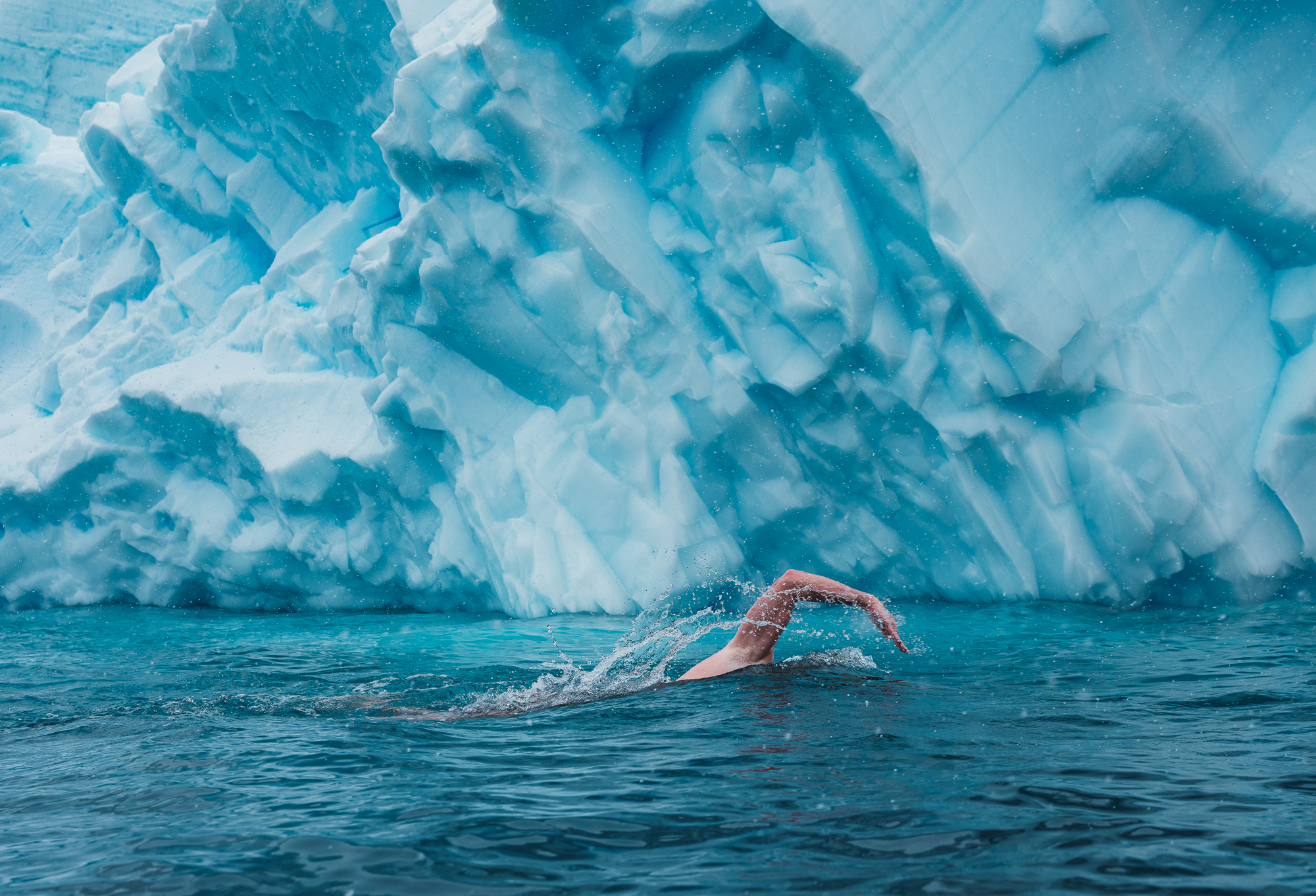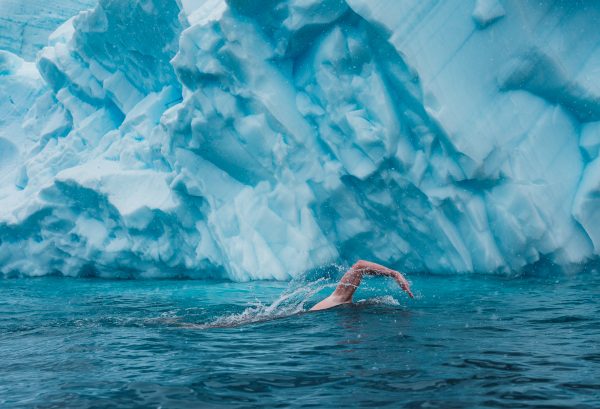 Finalist

Adventure Photographer of the Year

Olle Nordell Antarctica

64°52'34.0"S

63°34'58.4"W
Swimmer and environmental activist Lewis Pugh swimming off Antarctica. "We were deep into the Antarctic peninsula for Lewis's long distance swim," says Olle Nordell, expedition photographer for the Lewis Pugh Foundation. "After scouting the bay for a good spot, I positioned myself in a zodiac. My window was small. As Lewis passed me, I framed him with the blue fringe of the glacier."
BEHIND THE LENS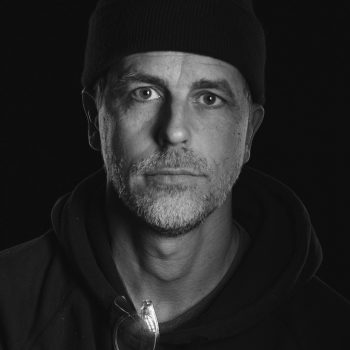 Olle Nordell
Sweden
ABOUT THE IMAGE
-10 Degrees Celsius (Water Temperature)

Heavy snowfall

Shot using kayaks and RIBs
Olle Nordell is a photographer and a writer. Ten years ago, he began to shoot professionally and today he is regularly hired as an expedition photographer, creating stories and content internationally. Much of his work touches on sustainability, social change, innovation and health. His calendar is split between camera work, creative direction, and writing - often combining all of the above.
Reconnect. Immerse yourself. Be inspired.
Enjoy the vibrancy, beauty and impact of each year's finalist photography, celebrated in our Ocean Photographer of the Year coffee table book collection.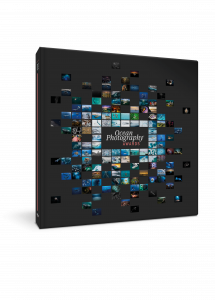 Sea stories
Beautiful ocean stories straight to your inbox.
Join our community.