WINNERS GALLERY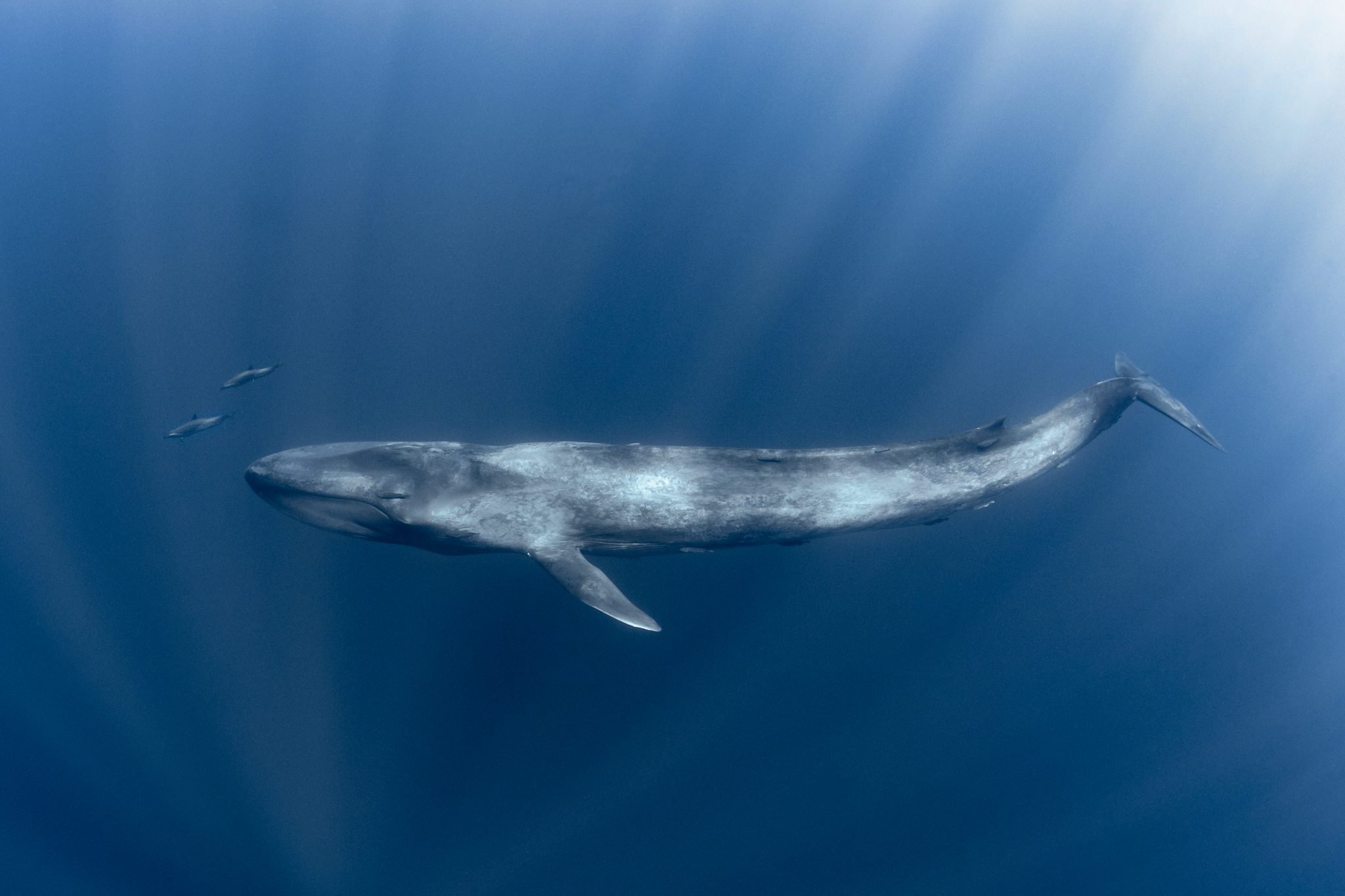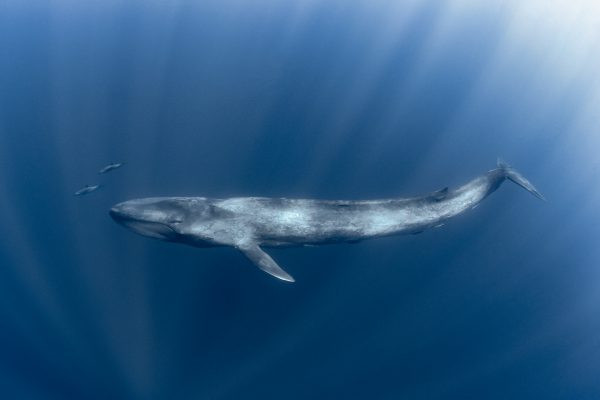 Finalist

Adventure Photographer of the Year

Scott Wilson Sri Lanka
A pair of small pantropical spotted dolphins ride the pressure wave created by a pygmy blue whale, a subspecies of the largest animal to have ever lived on our planet. "This image gives a powerful perspective of 'all creatures great and small'," says photographer Scott Wilson, "and illustrates the shared experience and social bonds between them."
BEHIND THE LENS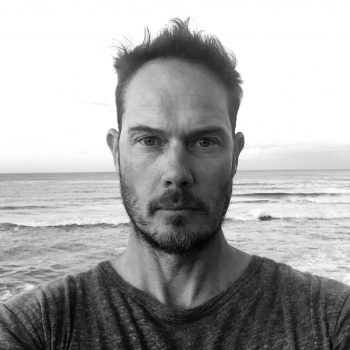 Scott Wilson
Australia
ABOUT THE IMAGE
29 degrees Celsius water temperature

35 degrees Celsius topside, no wind

400 hours searching for this image

Taken while freediving
Scott Wilson is an Australian underwater photographer and cinematographer. Scott's imagery focuses on intimate encounters with ocean giants, rare moments beneath the waves witnessed by very few. Scott seeks true immersion, diving on a single breath without scuba equipment, allowing natural light and the subject to define the encounter.
Reconnect. Immerse yourself. Be inspired.
Enjoy the vibrancy, beauty and impact of each year's finalist photography, celebrated in our Ocean Photographer of the Year coffee table book collection.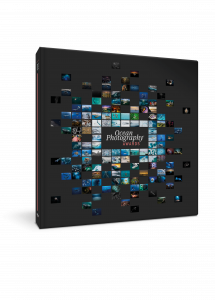 Sea stories
Beautiful ocean stories straight to your inbox.
Join our community.