WINNERS GALLERY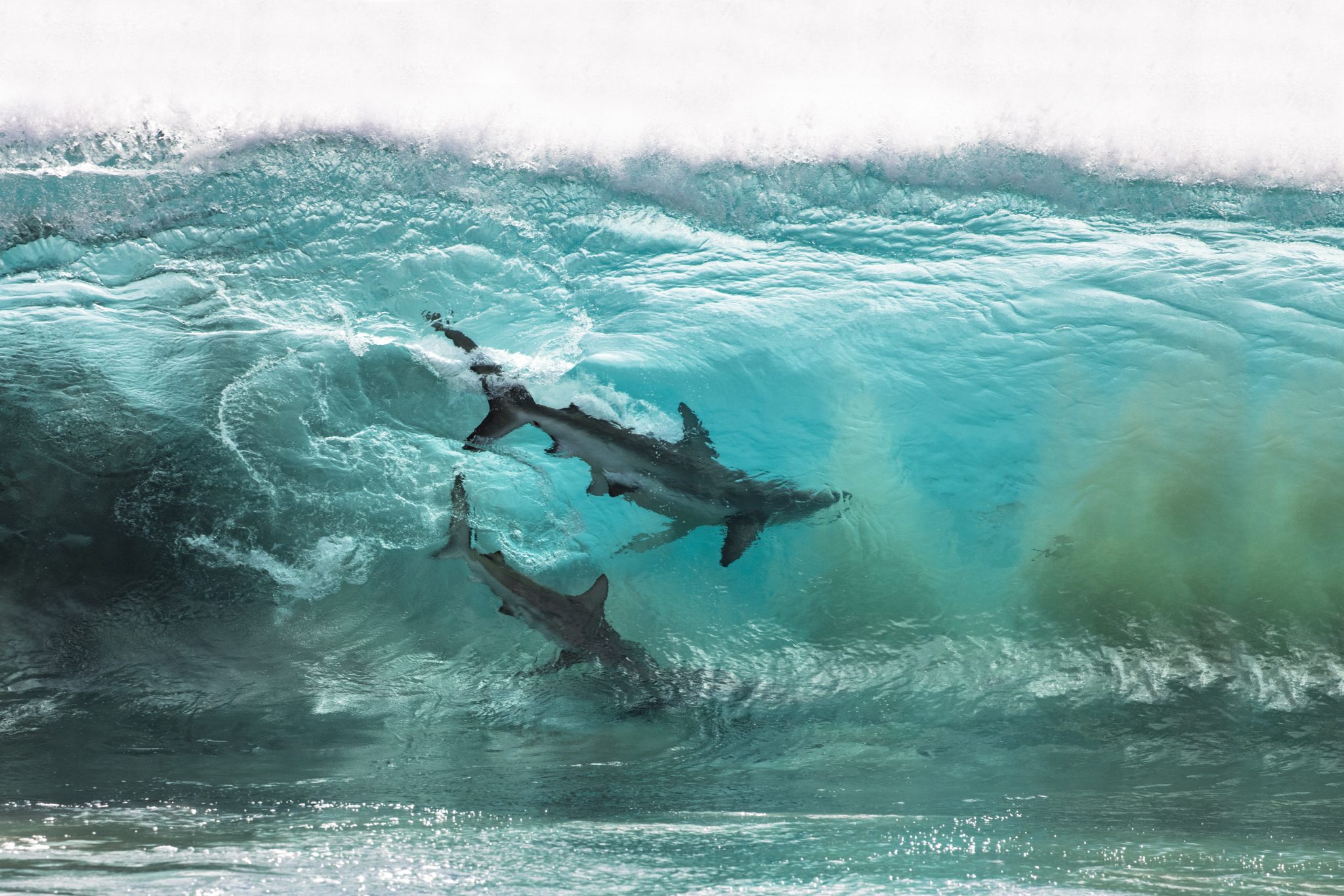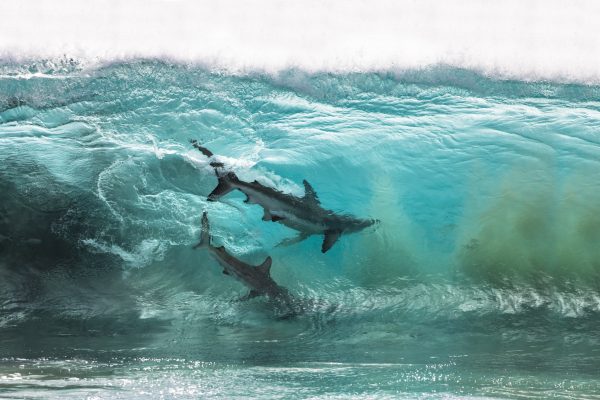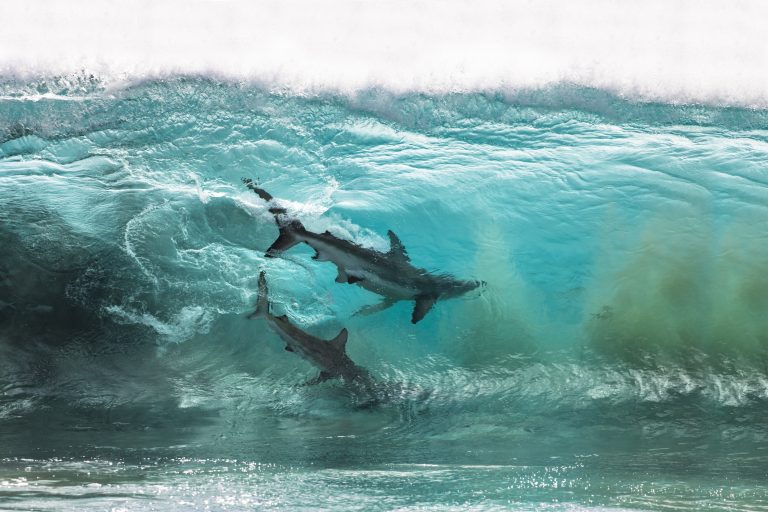 2nd place

Adventure Photographer of the Year

Sean Scott Western Australia

24°23'42.8"S

113°24'12.6"E
Two sharks surf a wave at Red Bluff, Quobba Station, in remote Western Australia. "The huge bait ball the sharks were feeding on had moved very close to the shoreline," says photographer Sean Scott, who was on an expedition spanning the full WA coast. "I got the long lens out and took a test shot of the waves, and the very next wave the sharks were in it. I didn't see this happen again throughout the next two days that I was there."
BEHIND THE LENS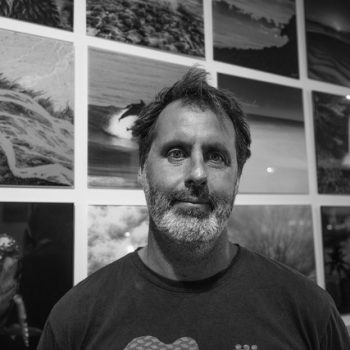 Sean Scott
Australia
ABOUT THE IMAGE
Camera: Canon 1DX Mark II

Lens: 100-400mm

Gitzo Monopod

Taken in the early afternoon
Sean Scott is a coastal landscape photographer with a gallery based at Burleigh Queensland Australia. Sean has spent the past 2 decades working as a wildlife and travel photographer to locations all over the world. He is currently an ambassador for Tourism Australia, Canon Australia, Aquatech Water imaging and various other travel and photography brands. Sean has always loved to share how he sees the world and found photography the best way to be able to do this. A keen environmentalist Sean uses his images to portray the delicate balance in nature and is very passionate about protecting the environment we all love to explore.
Reconnect. Immerse yourself. Be inspired.
Enjoy the vibrancy, beauty and impact of each year's finalist photography, celebrated in our Ocean Photographer of the Year coffee table book collection.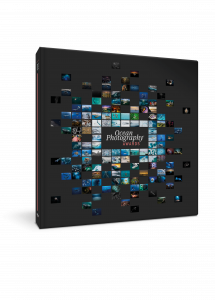 Sea stories
Beautiful ocean stories straight to your inbox.
Join our community.