WINNERS GALLERY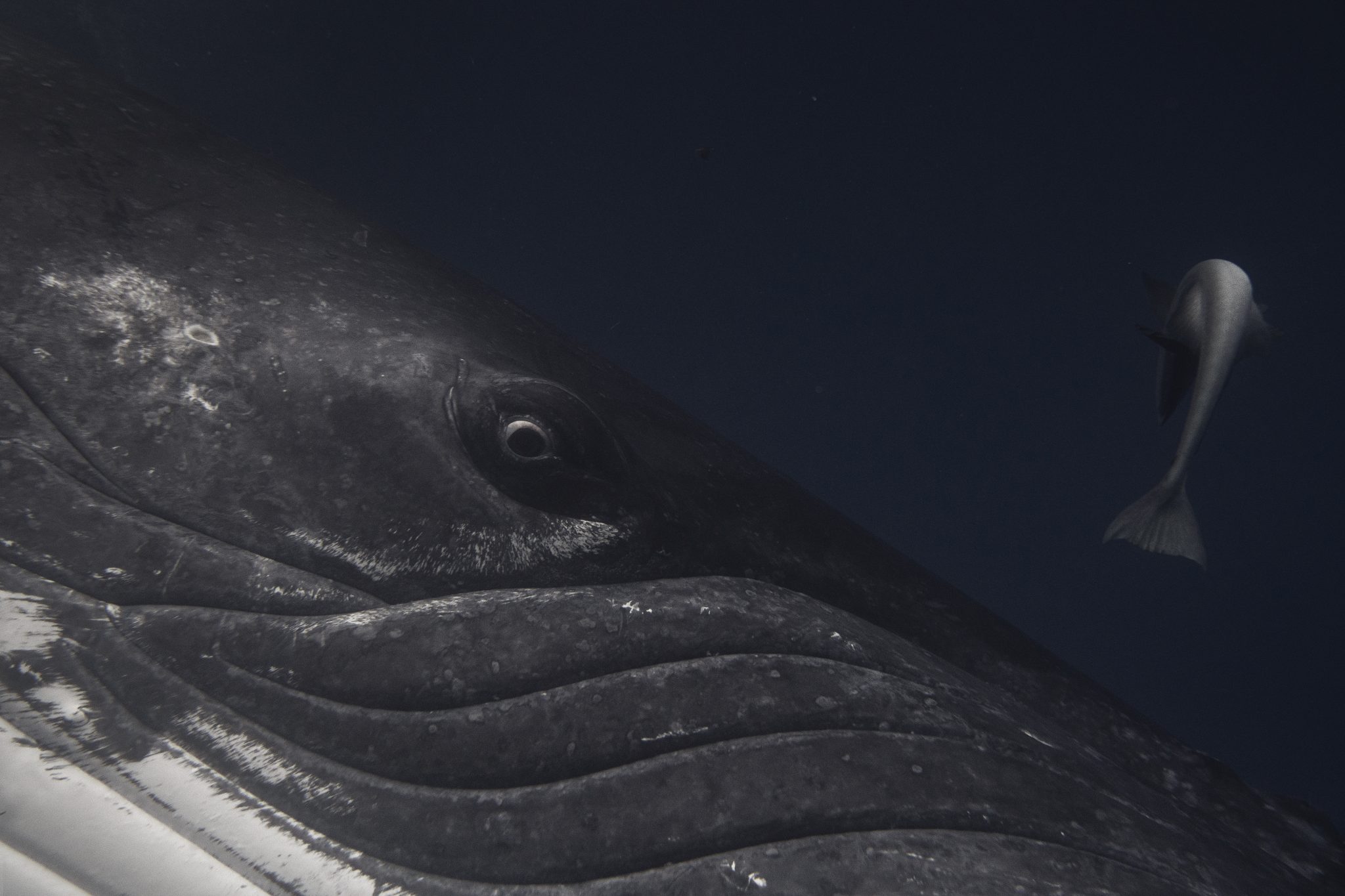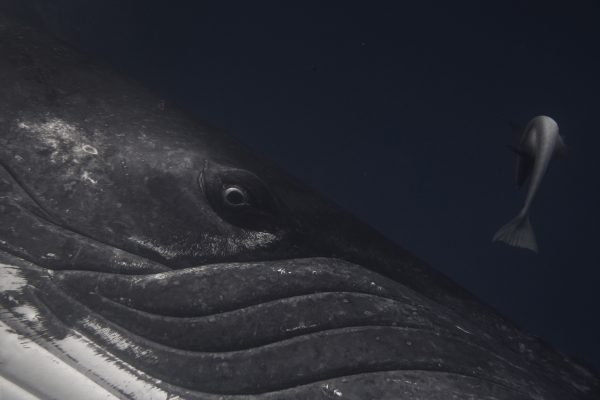 Finalist

Adventure Photographer of the Year

Craig Parry Tonga

18°44'02.8"N

174°01'43.9"W
A remora shifts position on a humpback whale. Photographer Craig Parry was hoping to capture a close-up portrait of the whale's eye when a suckerfish decided to move, providing him with a rare opportunity for a dynamic little-and-large behavioural shot. He has been visiting Vava'u, Tonga, for six years, spending more than 400 hours in the water in search of the perfect eye contact shot.
BEHIND THE LENS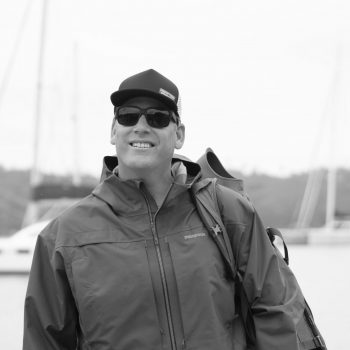 Craig Parry
Australia
ABOUT THE IMAGE
Camera: Sony A7rIII

Housing: Aquatech

Access by boat

1m swell, 10m underwater visibility
Growing up in Byron Bay along the coastline of Northern NSW, Australia, it was his parent's gift of a waterproof camera at five years old that set Craig on the path to his passion. While most kids his age were reading comics, Craig was immersing himself in early editions of National Geographic and when he turned 13 years old he spent all his savings on a 35mm SLR – a decision that ultimately set the course for his future. Entirely self-taught, Craig worked hard at his craft before making a life-changing decision and becoming a full-time professional photographer in 2004. Today his fine art photography offers a unique insight into the world around us. Primarily focusing upon marine and landscape imagery, subjects are presented in their natural environment in a manner which seeks to connect with audiences. Portraying the obvious as abstract, Craig's images are engaging and beautiful at the same time.
Reconnect. Immerse yourself. Be inspired.
Enjoy the vibrancy, beauty and impact of each year's finalist photography, celebrated in our Ocean Photographer of the Year coffee table book collection.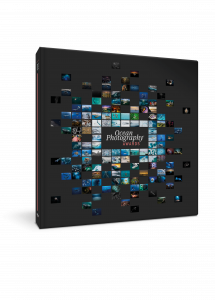 Sea stories
Beautiful ocean stories straight to your inbox.
Join our community.