WINNERS GALLERY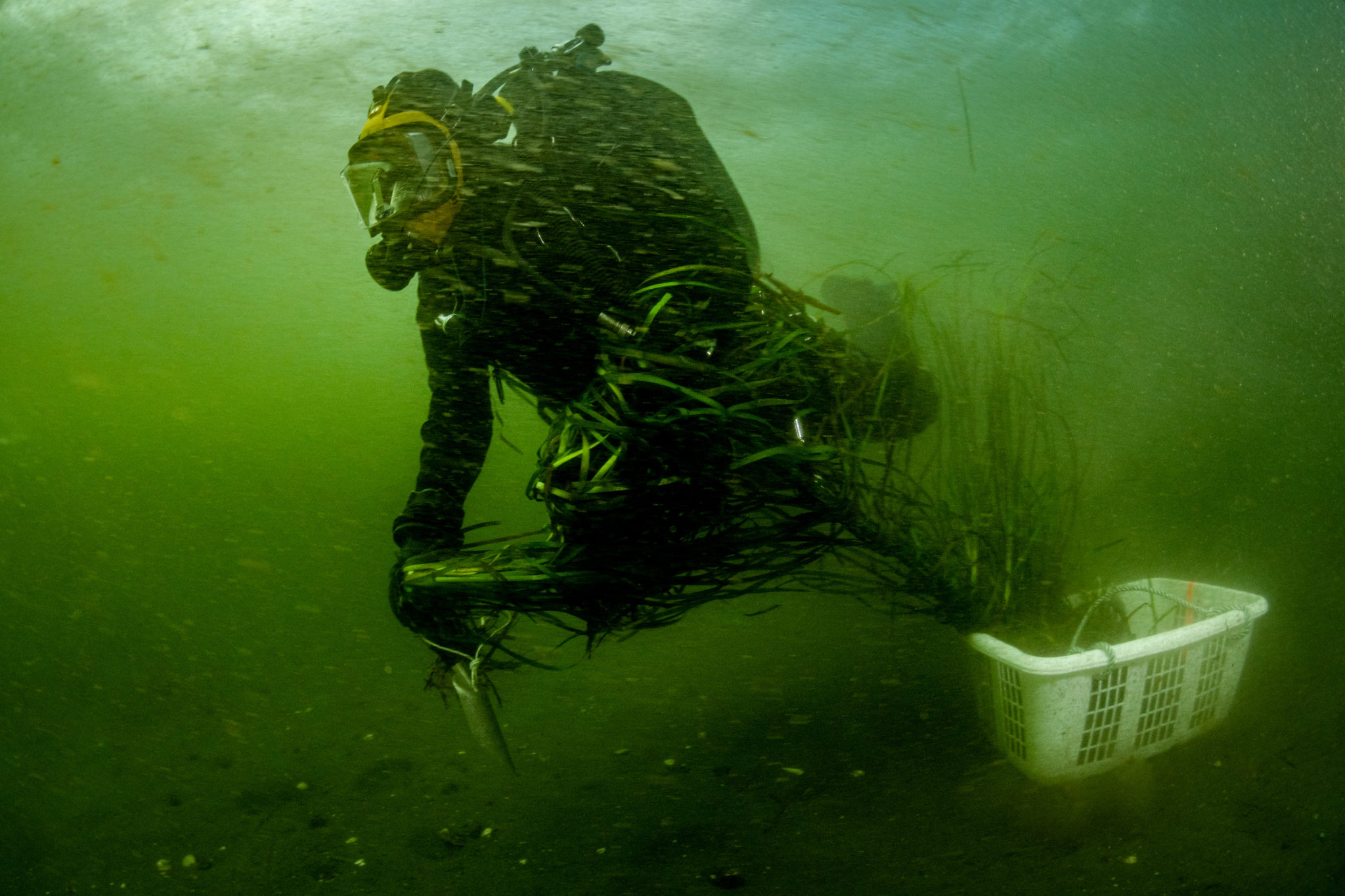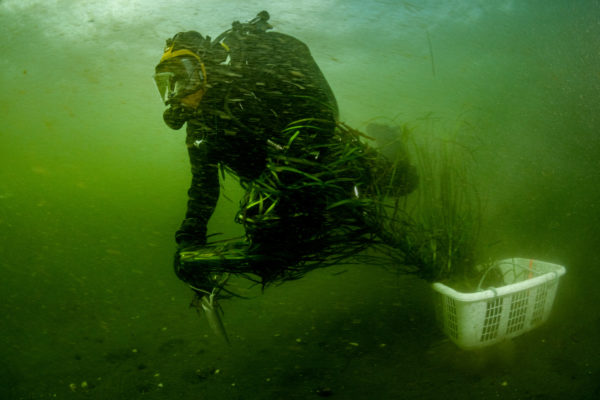 Finalist

Conservation (Hope) Photographer of the Year

Shane Gross Saskatchewan, Canada

48°44'48.4"N

123°35'19.0"W
"Viki Kolatkova, PhD student and commercial diver with the SeaChange Society, swims off with bunches of eelgrass in preparation for planting as part of a programme to restore historical seagrass beds in the area," says Gross. "The team transports individual plants from a healthy eelgrass bed to an area that used to be healthy, but isn't anymore due to human activity. Seagrass is important for many reasons including carbon storage and fisheries habitat."
BEHIND THE LENS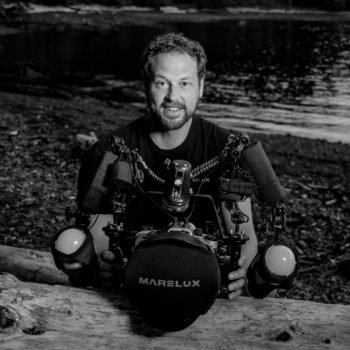 Shane Gross
Canada
ABOUT THE IMAGE
Shot on expedition

Midday shoot

Cool, autumn day

Taken while scuba diving
Shane Gross is a Canadian marine conservation photojournalist and Emerging League member of the International League of Conservation Photographers. He is currently based in The Bahamas working to conserve queen conch, Nassau grouper, seagrass and mangrove habitats, among others. Shane's work has been recognised by the Wildlife Photographer of the Year, Underwater Photographer of the Year, Nature Photographer of the Year and many others. He is widely published around the world and his first book, Bahamas Underwater, is out soon.
Sea stories
Beautiful ocean stories straight to your inbox.
Join our community.