WINNERS GALLERY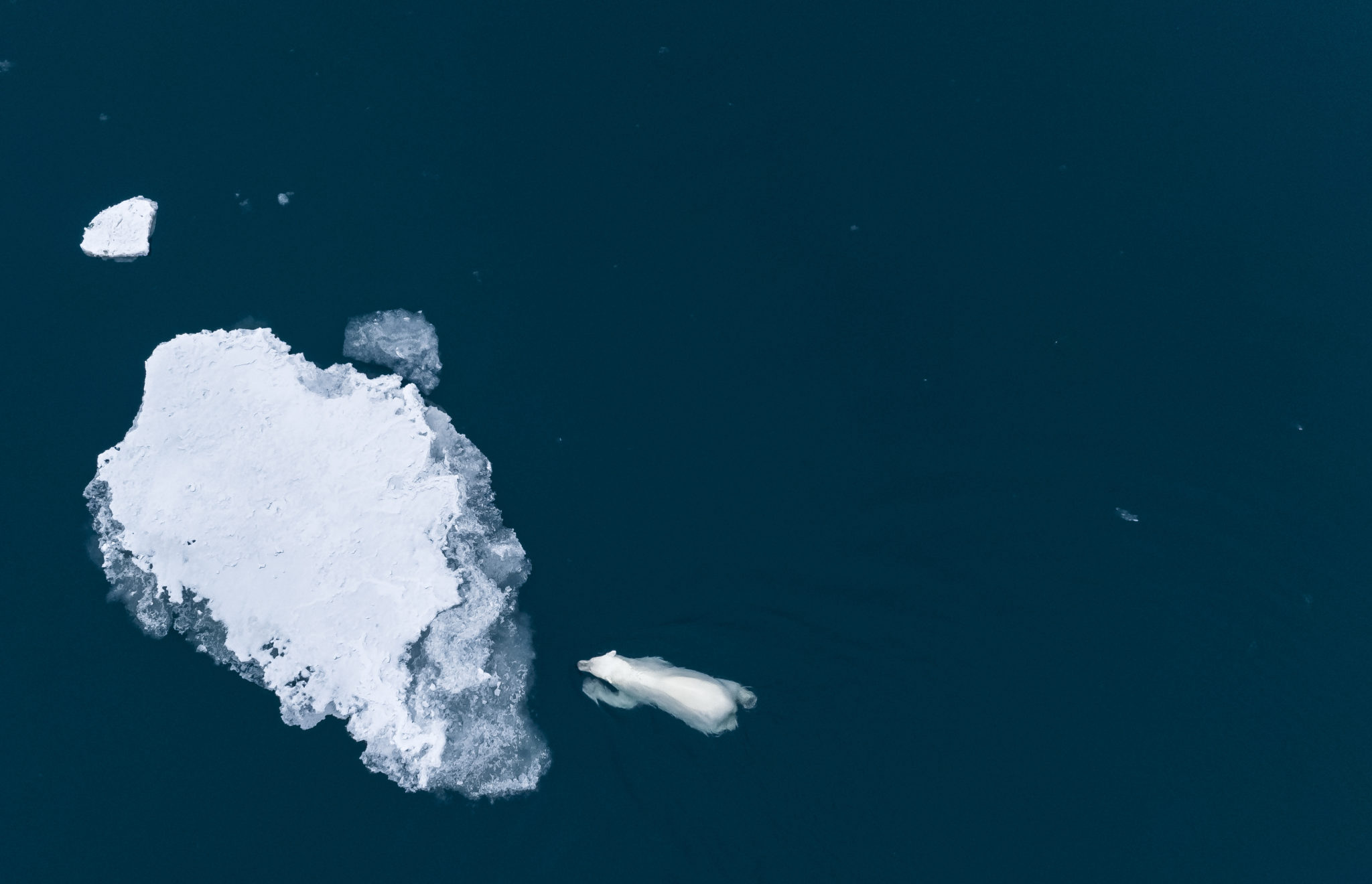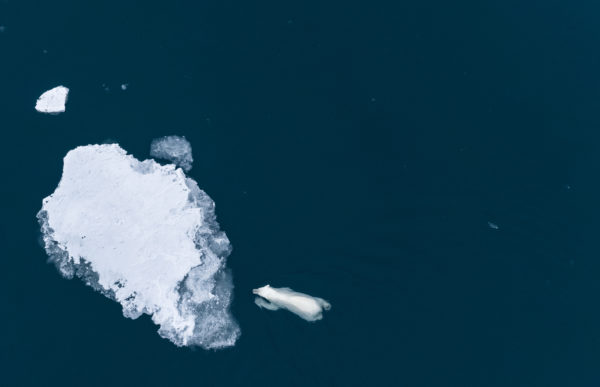 Finalist

Conservation (Impact) Photographer of the Year

Florian Ledoux Svalbard, Norway

78°40'7.0692"N

16°40'15.0437"E
"In the heart of the Arctic's icy realm, a poignant tale of strength unfolds as Svetlana, a lone 2.5-year-old polar bear, embarks on an arduous journey," says Ledoux. "Against a backdrop of melting ice and changing tides, the determined bear navigates the unforgiving waters of Svalbard, Norway. The image captures her tenacity; each stroke, each leap towards an elusive ice floe. Svetlana's quest mirrors the battle against climate change, her world transformed by human actions. In this powerful portrayal of resilience, the image resonates with a call to action, urging us to safeguard our fragile home before it slips away forever."
BEHIND THE LENS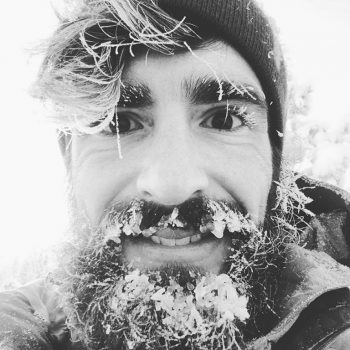 Florian Ledoux
France
ABOUT THE IMAGE
Middle of the night shoot (Arctic summer)

Calm sea conditions

Site accessed by boat

Shot on expedition
Florian is an award-winning wildlife photographer who works in the polar regions. He started his photographic career in the French Navy as a photo reporter. His passion for nature and later the high Arctic led him to pursue personal projects and his dreams of using his love for nature to document the polar regions. By using drones, Florian aspires to bring a new perspective to life in these remote places.
MORE IMAGES BY Florian Ledoux
Sea stories
Beautiful ocean stories straight to your inbox.
Join our community.