WINNERS GALLERY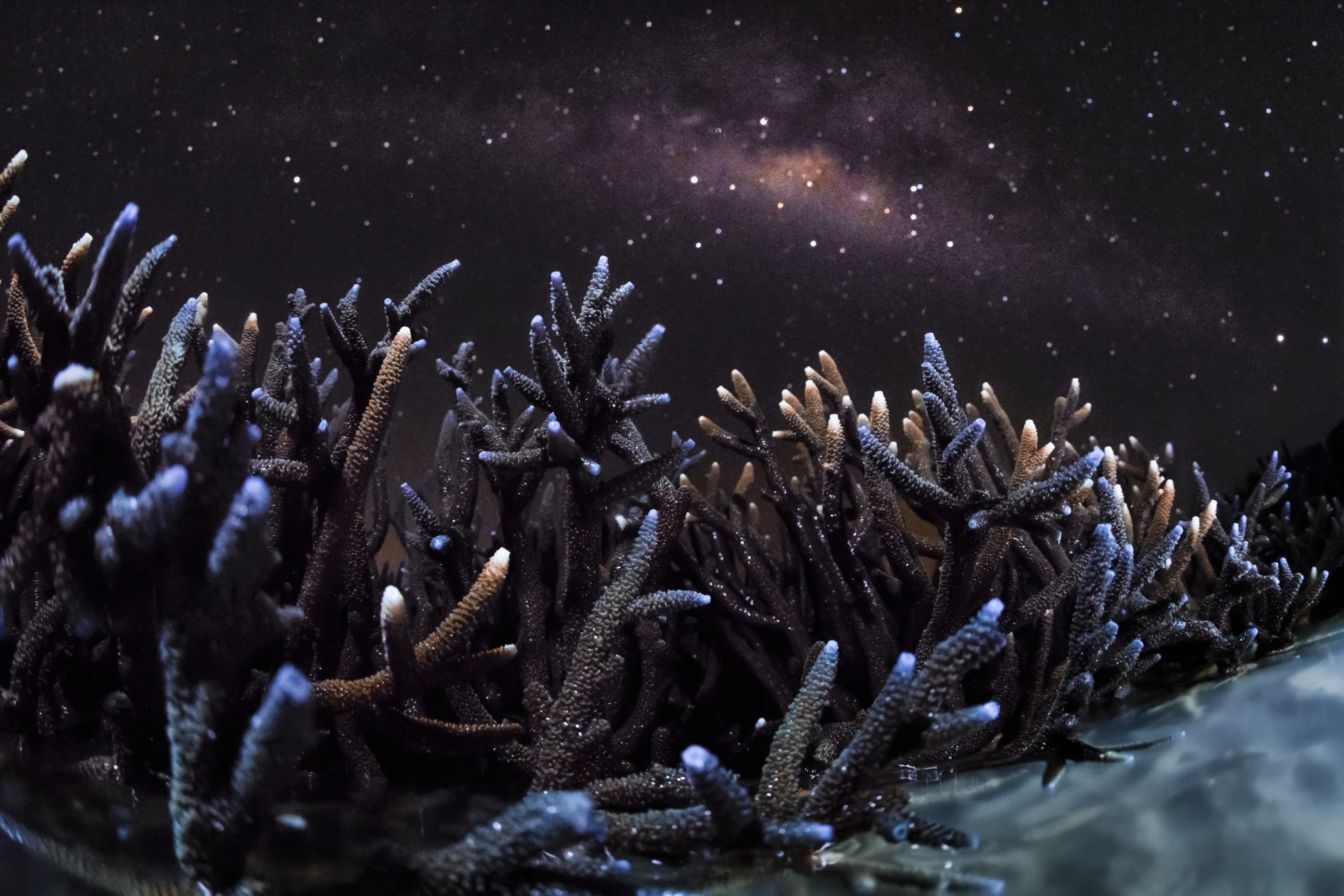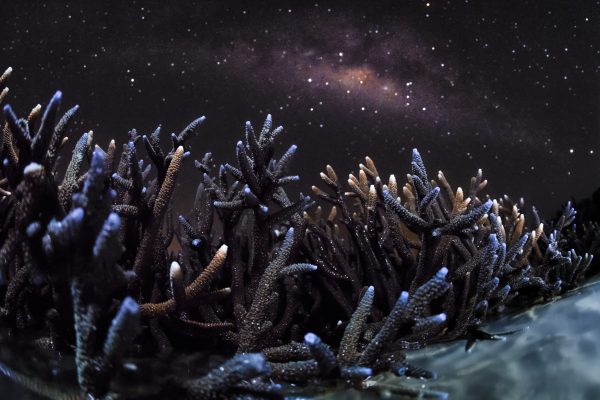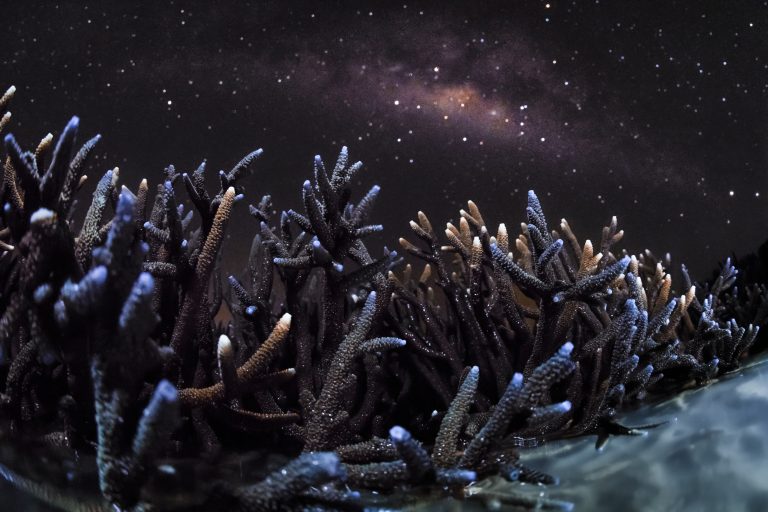 Finalist

Exploration Photographer of the Year

Sirachai Arunrugstichai Thailand
Staghorn corals exposed at low tide, the Milky Way visible in the distance. It took photographer Sirachai Arunrugstichai a year to capture the image from the time he first visualised it: "I stumbled upon this pristine intertidal reef while working on a story. I wanted to capture the exposed corals during spring tide with the Milky Way in the same frame. I waited for 10 months for the Milky Way and the corals to fit in the same frame."
BEHIND THE LENS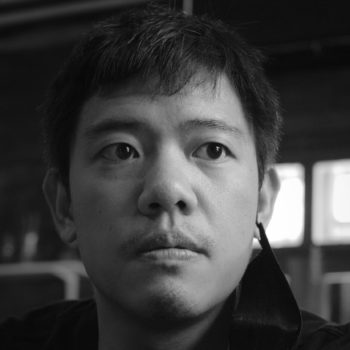 Sirachai Arunrugstichai
Thailand
ABOUT THE IMAGE
Camera: Nikon D850

Housing: Nauticam

Captrued pre-dawn, at 5:19am

Low tide, new moon
Sirachai "Shin" Arunrugstichai is an independent photojournalist and marine biologist, specialising in marine conservation stories. He is an Associate Fellow of the International League of Conservation Photographers and a National Geographic Explorer. Shin regularly works for various conservation organisations and covers news as a stringer for Getty Images. His photographs have been published in National Geographic, Smithsonian, the Washington Post, the New York Times, and the Guardian, among many others. 

MORE IMAGES BY Sirachai Arunrugstichai
Reconnect. Immerse yourself. Be inspired.
Enjoy the vibrancy, beauty and impact of each year's finalist photography, celebrated in our Ocean Photographer of the Year coffee table book collection.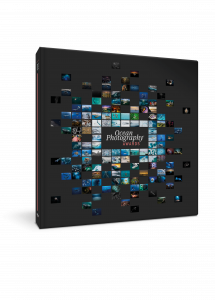 Sea stories
Beautiful ocean stories straight to your inbox.
Join our community.